A relative of my husband's wanted an invitation for the christening of her adopted daughter. She asked for something girly but gave me free hands on all other accounts.
I created three different suggestions for her to choose from. Any bets on which one she chose? ;)
The front of the invitation was printed on photo paper and was attached to thick cardstock with the info on the back. It came out looking quite luxurious.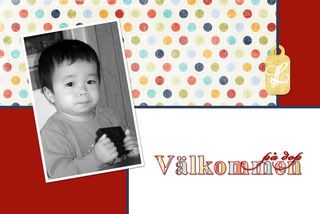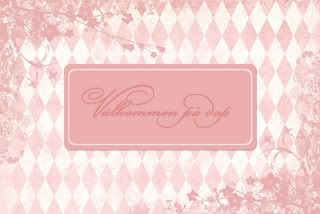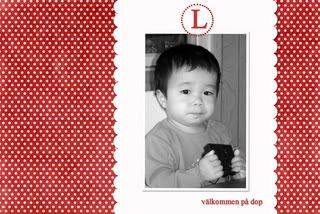 (Highlight white text for the answer:

Final choice was option #1

)