It's that time again folks! I have another template to share with you.
My layout with this template can be seen in
this
post. It's the second one down called Choklad.
Here is what the template looks like: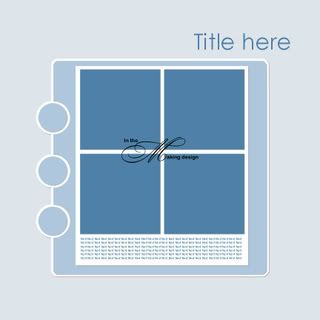 You can download it
here
.
Please follow the TOU that is included in the download and please leave me some love, here or at 4shared. It makes me really happy!
Thanks all!