I have been having huge problems connecting to internet lately. A friend suggested ditching IE entirely and go to Firefox. Unfortunately I am still having issues but I hope I can upload a couple of pics of some cards I've made recently.
This was a quick one that I did as a thank you to my sister for helping me out of a situation. Not exactly perfectly executed, but as my dear husband would say, it's more charming when it looks home made. LMAO!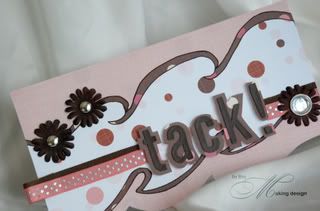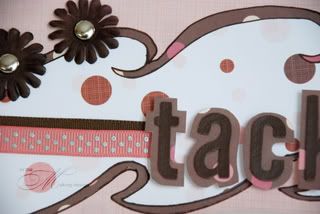 These four were made just because. I thought it would be good to have some cards ready should the need for one occur one day.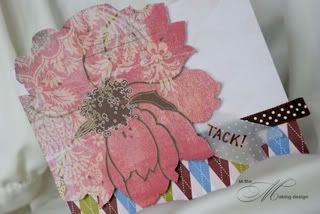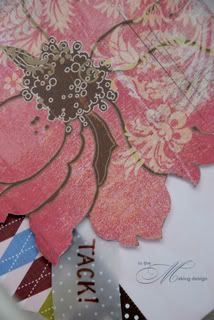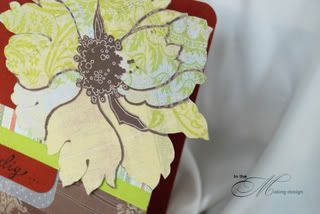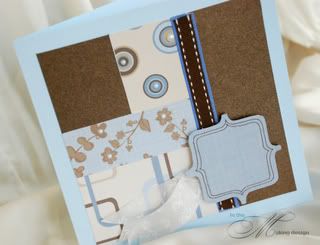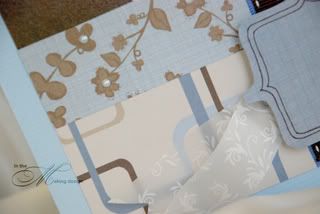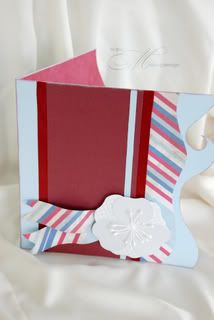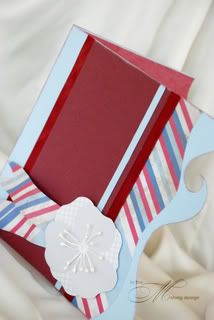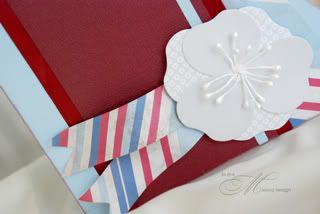 The big project of the New Years Eve birthday party invites I had looming is finished. I spent seven hours today printing, hand cutting, folding, and assembling. They will be delivered tomorrow. They turned out pretty terrific I think. I will be back with photos of that tomorrow.