So for the last week I have been working on the Italy trip album. It is coming along nicely ... Oh who am I kidding? I have so many photos to choose from and so far I have made 10 pages (or 5 spreads) and I have covered 2 days. And 1,5 days of those two were spent in the car (hence not too many photo ops). I fear this will be a long time coming and also a very expensive book in the end. But at least it is a lot of fun.
I am doing a lot of multi photo pages but I have fallen in love with one extremely simple, and not so much scrapbooking-y to be honest, layout. So instead of sharing all the pages before the book is ready I will just do a few sneak peaks now and then. Here is that simple one.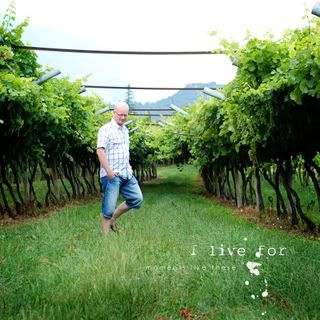 I hope to get a lot of work done over the weekend as the coolest class in town is starting Monday at Jessica Sprague;
Type Writer
. Registration is still open at this moment. Check it out if you haven't already!