Yeah! You bet!
When I came home from work today this package was waiting for me in the letter box.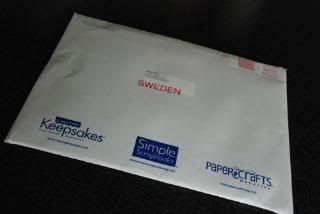 I opened it with nervous fingers and a magazine came out. With it was a note from Digital Scrapbooking Magazine thanking me for being part of their mag. Woohoo!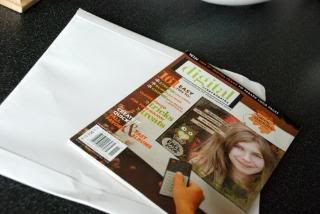 And then, inside, I found my Dangerously Delish layout in the T3 section. I was jumping around in the kitchen, making my husband question my sanity, when I saw it.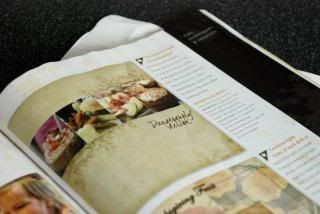 It has my name and everything (unfortunately the pic is too small to see, sheesh).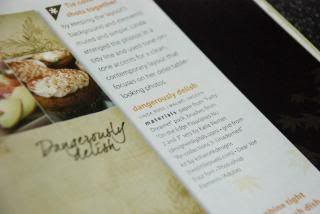 The did not include the informative text I had sent in about how to use blending modes on the flourishes to create depth but at this point I really don't mind at all.
Very cool and I am very proud of myself. For daring to submit, and for doing something good enough worth being in a top notch magazine.