First of all I want to give thanks for the very sweet comments on my word art freebie. Y'all know how to put a smile on my face!
I just realized that I never posted the photos of the party invite like I said I would the other day. Scatter brain, that's me nowadays, lol. My excuse? I've been preoccupied with trying to come up with a new way to place our furniture in our bedroom and office. That, and looking for wallpaper online, lol. I had this dream of totally rearranging our office, building an island for me to work at, and putting up a beautiful lace wallpaper. This ended up not working due to three monster wardrobes that we need to keep due to me having bought way too much clothes in the last years. Oooops! Hee! But I have the photos in my camera, so I will put them up soon.
But first, here is the template I made from yesterday's layout.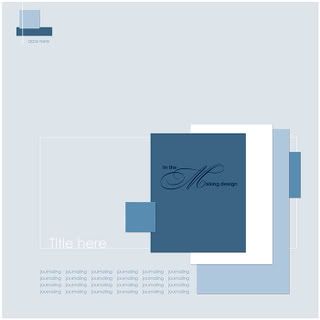 If you want to, click
here
for download.
Please remember that this is for personal use only, please read and follow the TOU. Please do leave me some love when you download and don't forget to link me up to your work. Thank you!