Oh what a week! So many overtime hours that my head is actually spinning. But yeah, I did, don't be too shocked now, SCRAP! I know! Can you believe it. Let's not get too excited here. It's only one layout. But I've heard one is better than nothing. Not sure that was in regards to scrap booking but I'll take it.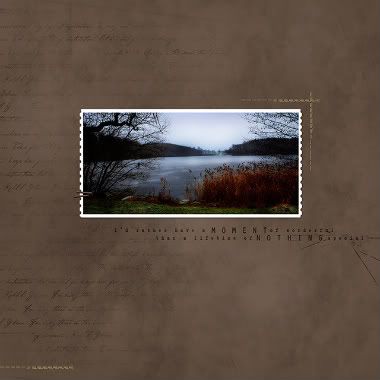 (Credits: Paper: Sweet & Fresh Brown Solid by In the Making DesignWordart: memoriesANDfamily_wordart by Vinnie PearceElements: StaplePair by Katie Pertiet, DelightOverlay by Katie Pertiet, MessyStitches_Brown by Katie Pertiet)
I also made the invites to my sister's 25th birthday party. The theme is 80s bubble gum. I think the look of the invites work pretty well. I will take photos of them tomorrow.
I have been asked to do the invites, programmes, and thank you cards for a wedding in August so I hope to get cracking on that this weekend. They are going out in April so I have some time, but not too much. I can't wait!