The appointment today regarding the graduation party invite I have been asked to do went very well. I was given two pointers beforehand; music and black/white. So I had two mock ups with me to show as jumping off points and one of them ended up being the final choice. I love it when that happens. It means I have found found the right expression and the feel of the person. It also means less work, lol. I can't show it just yet because I know there are people reading this blog that are on the recipients list. But I will come back to it next week, that's a promise.
Tomorrow I have an appointment to kick start the work of a travel photo book. This will be a longer and more labour intensive process but I am so much looking forward to it.
And, the husband and I have thought about starting a blog together. A cooking blog. See, he's a chef and cooks lovely and delicious food. The idea is for him to present different recipes and ideas about food, and for me to showcase him by photographing it. We have done a few test runs to see if we can work together and to find out what we need to think about for it to turn out well. So far so good I think so we might just give it a go. So I'll be leaving you today with a photo from one of those test runs.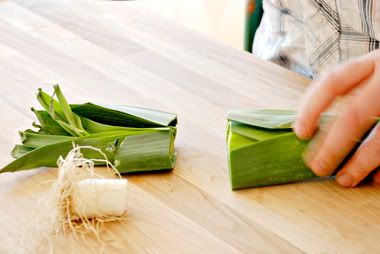 Have a good week y'all!