I think it's been four weeks since I last posted about my Project 52. So I have a few photos to upload.
#36, 2009
I missed taking a photo this week. Um, hello! How did that happen? So this photo was actually taken today, but it will have to be a stand in. Sscchh, don't tell anyone, ok? :)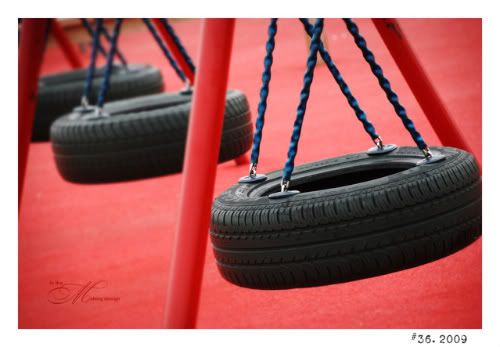 #37, 2009
I took this of my sister Nina when she, her fiancé Andrea, and my mum came over for dinner. I think she looks like she is contemplating some heavy stuff in this photo. In reality she was checking her cell phone, I think. But I like the expression on her face.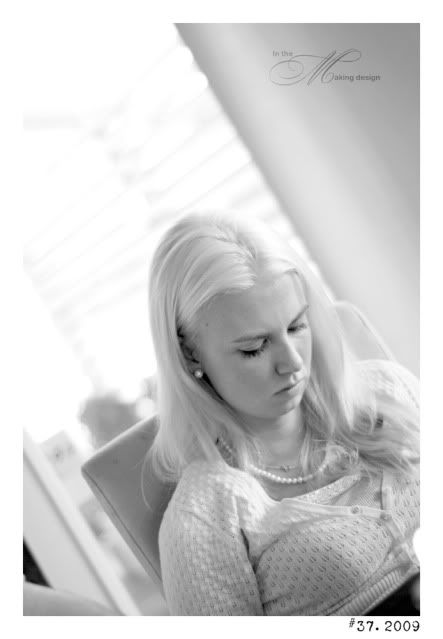 #38, 2009
My sister Frida and her fiancé Jocke moved into their house last week and this was dinner in the evening. yah, we are carnivores. It's a meat mountain! LOL!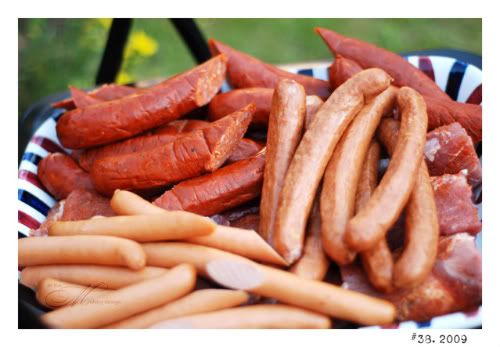 #39, 2009
There are a few small ponds right behind the area where we live and I went down there today to see if I could catch some of the birds. They were hiding but I got down right at the edge of the pond and got this shot of the vegetation.
I just realized now that I only have 13 more photos to take for this project. Wow!