My sister and her fiance moved to their new house yesterday and I made a card to go with the present we got them. It took me three hours + to make in PS. After that I had run out of steam and simply mounted it on sparkly cardstock in blue and silver. I am so proud of myself that I had the patience to actually finish it, lol.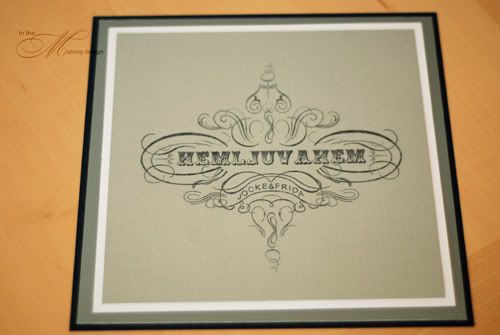 I totally lifted the design from the box for this notch and die set from Basic Grey that I have.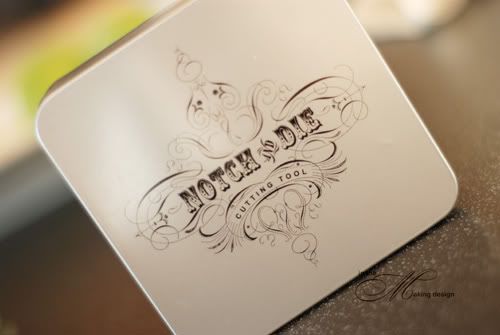 The design isn't identical because I didn't have all the filigrees and flourishes in my font sets that they have used. But I still like the outcome.
The fonts I used are: Dekor01, Ornament Scrolls and Flourishes, Circus, Arial