I have two photos to share for Project 52 this time.
#40, 2009
I took this photo of my hot, hot husband for an invite to our families to celebrate his birthday in a few weeks (I will share that soon). I love this shot! I love how broad his shoulders are and his arms.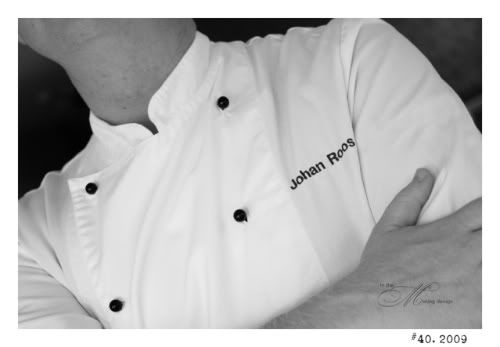 #41, 2009
I love autumn when the temperature is reasonable and the sun is out. The colours are beautiful and the light is fantastic. I hope we get more days like the one that I shot this one on.