After creating the
Sappy Love Songs word art set
last week I wanted to do something with one of my very favourite songs in the whole wide world; Michael Bublé's "Lost". This song does something to me every time. It gives me a feeling of serenity and peace and it feels like his velvety voice caresses me.
So what better than to put it up here for you to enjoy a little as well?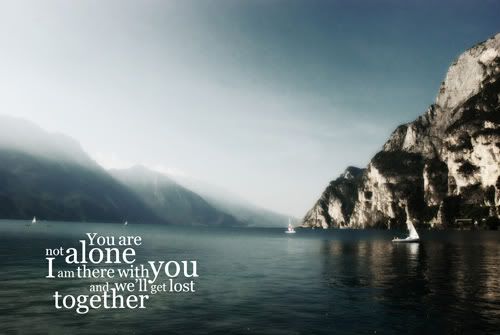 (Photo taken by me at Lago di Garda 2008)
If you want to download the .png word art, then
click right here
.
Please remember that this is for personal use only. Please read and follow the Terms of Use included in the download.