It's been a while since I posted a P52 photo so I think it's high time.
#10, 2010
We both love a good glass of wine with dinner on the weekends and browsing through the aisles of the shop looking for something new is always fun. This week we came home with three bottles. As a sidenote: The middle one was fantastic.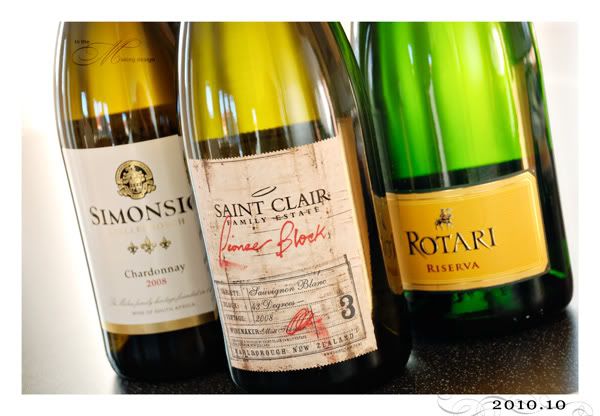 #11, 2010
Our godchildren stayed with us this weekend and I took the bowling on Saturday. Turned out they were a lot better at it than I was, lol.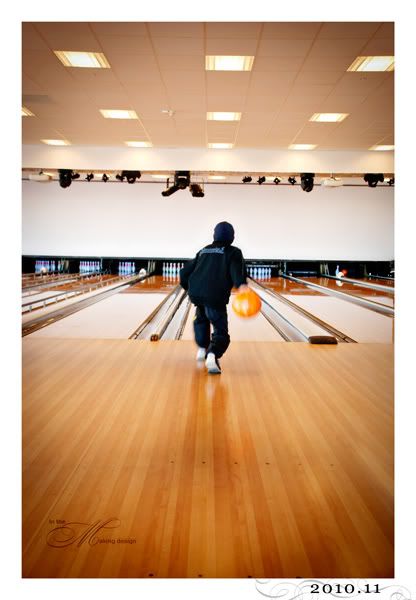 #12, 2010
The football season premiere was this week and of course we had to be there. The support group had made 10 000 blue and white flags that were placed all over the stadium and right before the game started, when the team hymn was played everyone waved the flags. Pretty cool. I love tifo!