Yesterday I took a walk around our neighbourhood to enjoy the lovely weather and to get away from the computer for a while. I desperately needed a breather and this walk did the trick!
Just a few minutes away from our house there is a nursery and they always have the loveliest flowers in their garden. They usually keep to a theme and the impact is impressive. Right now it's blue and purple pansies everywhere. Here's one corner of the garden.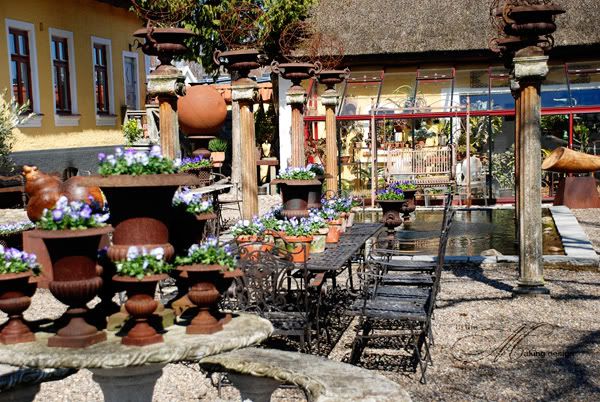 On my way back I caught a glimpse of an old flower pot in someone's garden and it intrigued me. It was broken but I still thought it was beautiful.
And then I saw an old tree that was hit by lightning and liked the structure of the bark.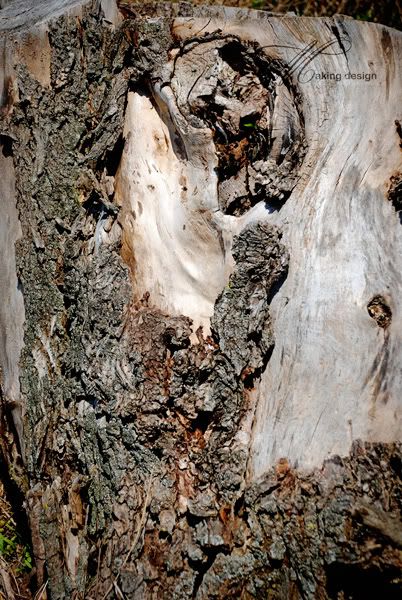 Today's high point was sitting outside, reading magazines and drinking chai latte while waiting for the washing machine to finish its cycle.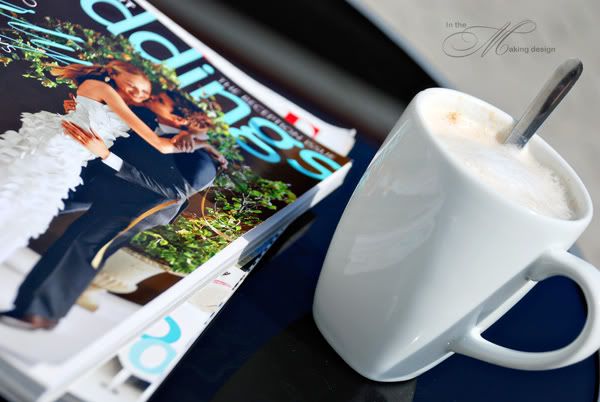 Yes, I read MSW. Yes, I have been married since 2001. Yes, it's my favourite mag in the world. :D
And then to this week's P52. I took it yesterday while on my walk. The cherry blossoms are almost about to burst. I think I will come back again next week and see the difference.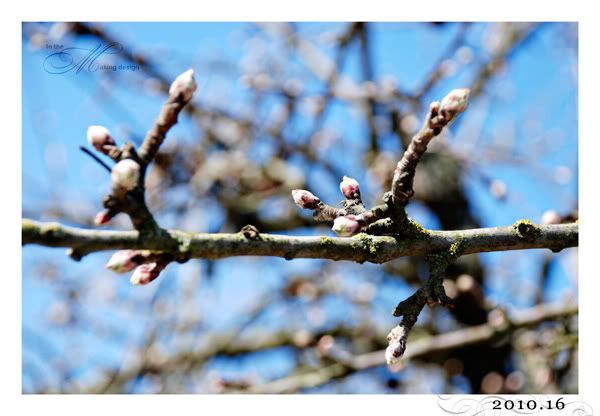 I'll be back tomorrow with a new product and some inspiration layouts by the
JessicaSprague.com
CT. Have a nice remainder of this glorious Sunday.