Great Scott! It's been a while. I have been working really hard on getting stuff ready for a couple of posts here. Um ... is it going well? Hahaha, not really. I have had a few emails asking me if I'm alright, and a couple of requests for photos of Bublé. First off, yes, I am fine! :D Time just isn't on my side, but what's new, eh? Bublé shots are on their way. I had lots and lots of photos to edit from the Italy trip and I wanted to post them all in one single post. I still have about 250 or so to to go before I can grant your wishes. Be patient my little ones, lol.
Here's one little teaser though.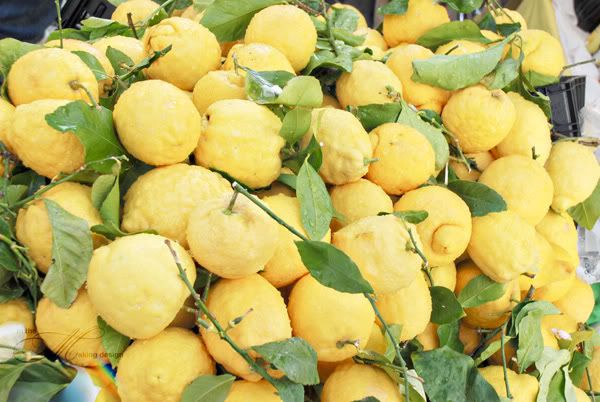 Then I went on a trip with work where we had one day out in the amazingly beautiful northern Sweden. I got a bunch of wonderful shots and I hope to edit and post sometime this week.
Also, I've had a few new products in the last couple of weeks and the beautiful CT girls have done such a good job with that. I need to share!
What else? I'm behind on my P52, as always. Hee, I have my work cut out for me, haven't I?
But for tonight I will just tell you about the birthday celebration we're having this month (ya, month!) over at JessicaSprague.com.
There are lots of great things planned so don't miss out!
Alright, it's half an hour to midnight, so I'm signing out. See you soon!