Trucking on with photos from our trip!
Beautiful town of Pienza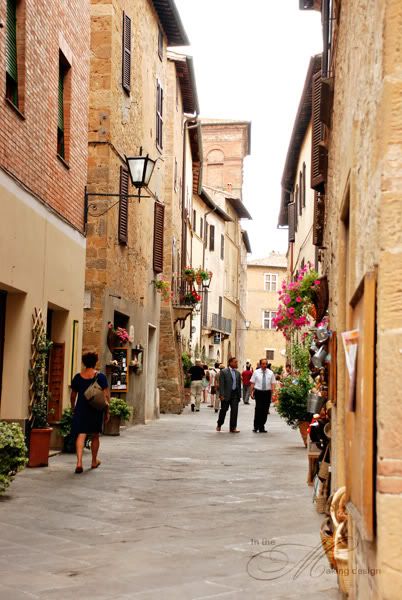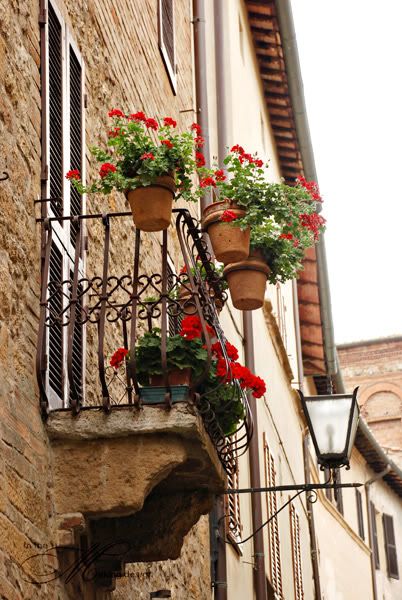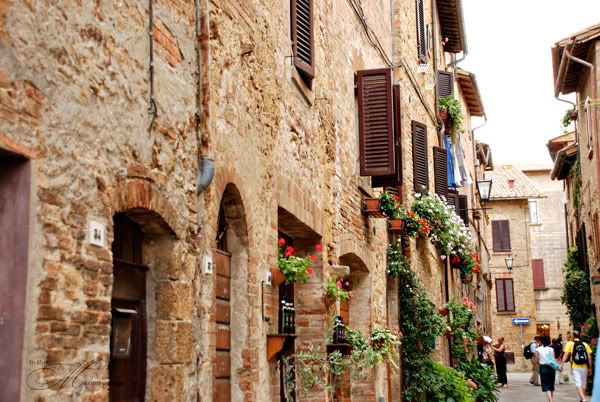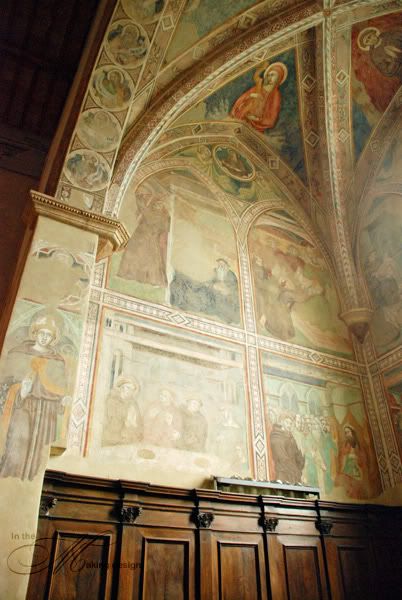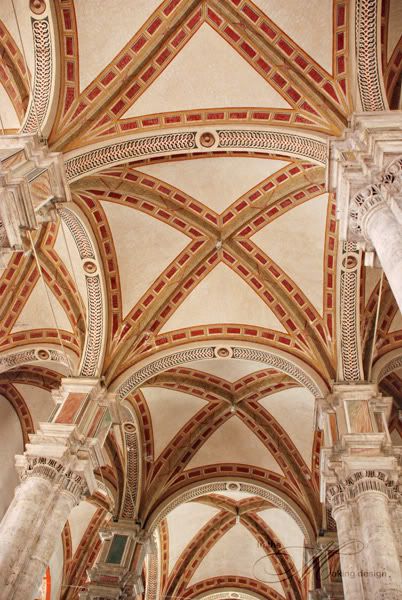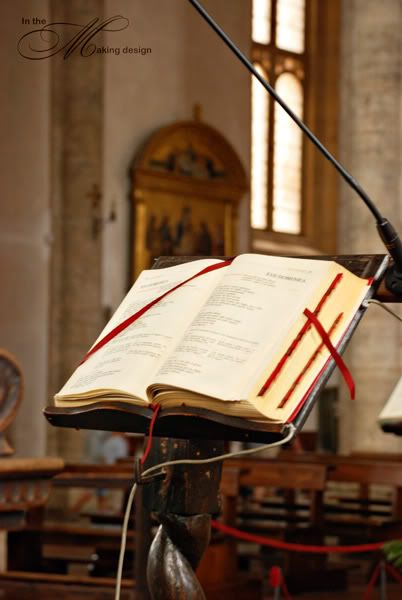 This one cracks me up; we stopped at a butcher's to get what would be lunch for some of us (ie. the girls) and snack for some (ie. the boys) and we all went into predator mode. The husband was sat on the empty stool while eating his panini con porchetta.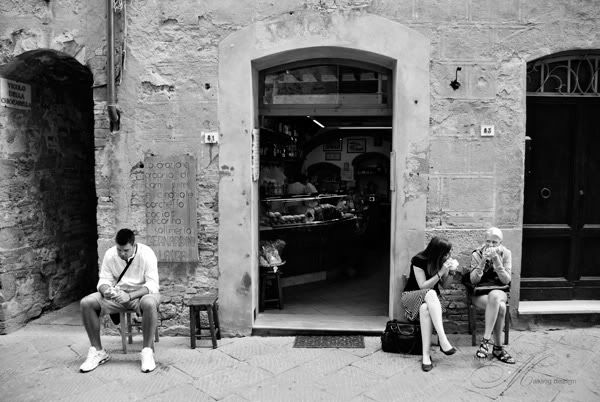 Gorgeous Montepulciano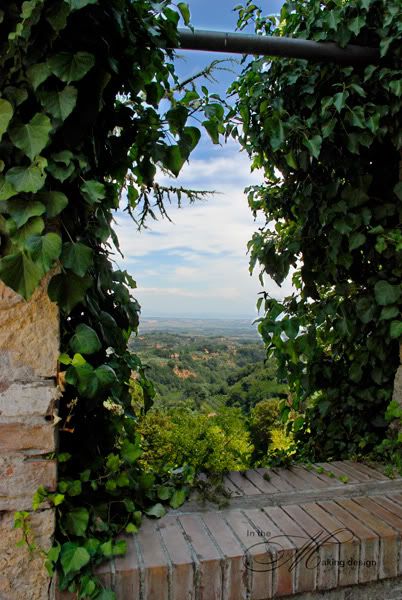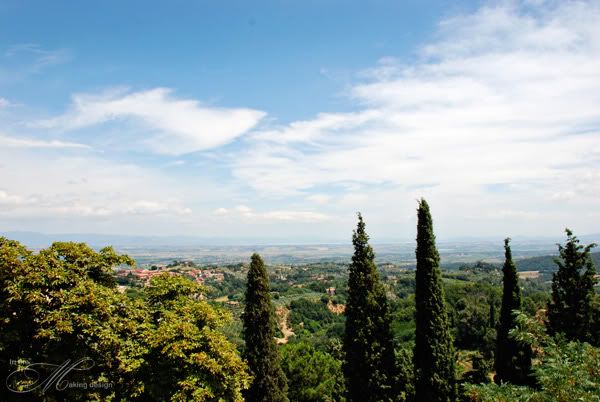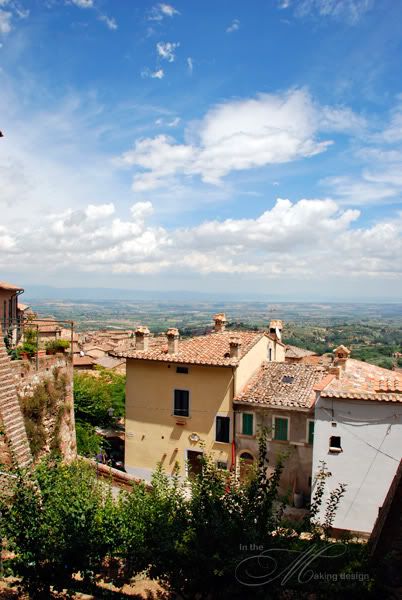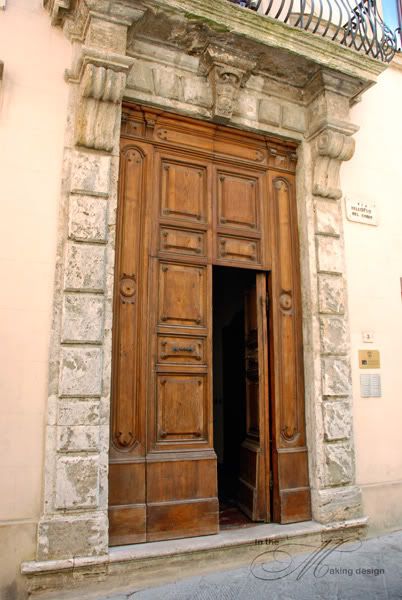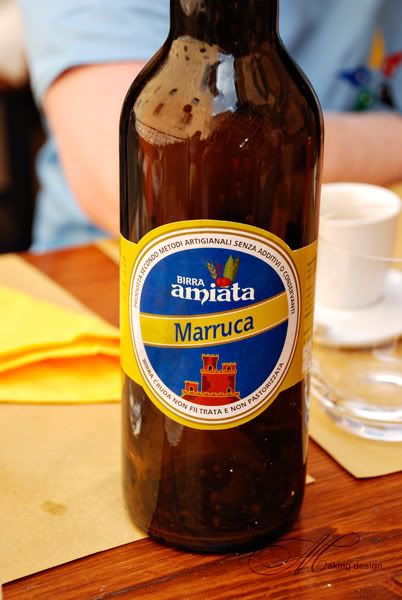 Twilight lovers might recognise this building as it's featured in the second film. The town is supposed to be Volterra but it was all filmed in Montepulciano.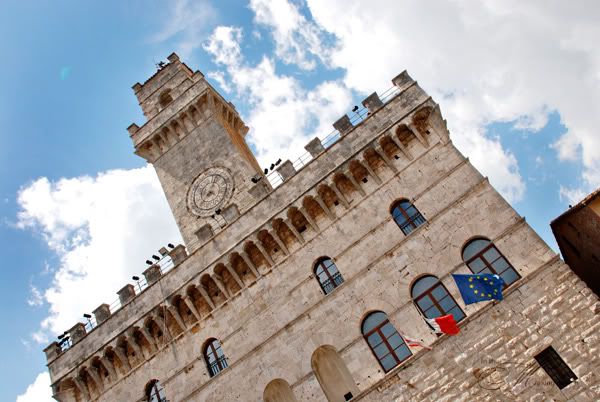 Right, more later!