The newest addition to our extended family is the husband's nephew, which technically makes him my nephew as well, is getting christened in a couple of weeks. I had the great honour of both taking the picture and designing the invitation to the event.
I loved doing this. I don't do nearly enough of this type of work any longer so it really was a treat for me. I love the outcome becuase I think we were able to find the perfect combination of stylish, modern, and sweet.
Front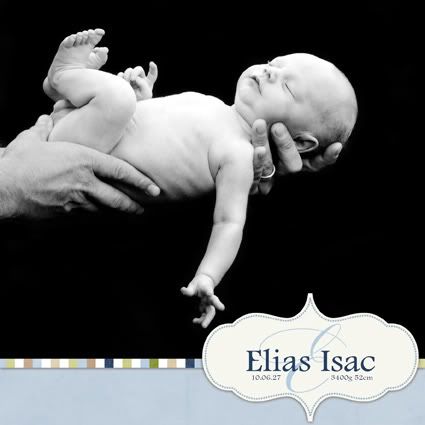 Back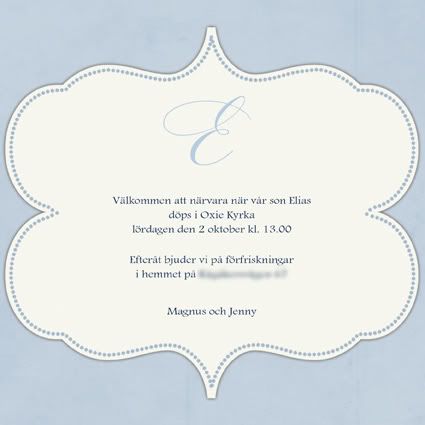 I printed the front on satin photo paper from Ilford and the back on orange peel cardstock and then attached them together. It turned out really well. The heavy weight of the card and the two different textures gives the finished product a luxurious feel.
The cards went out the other day so now I'm working on the details for the party. It's mostly all in my head at this point, but I think it will be good.