Still plugging away with the Italy photos. Only a little more left, I promise! :D But it's a good way of keeping the spirit of summer alive for me.
OK so this is Monterosso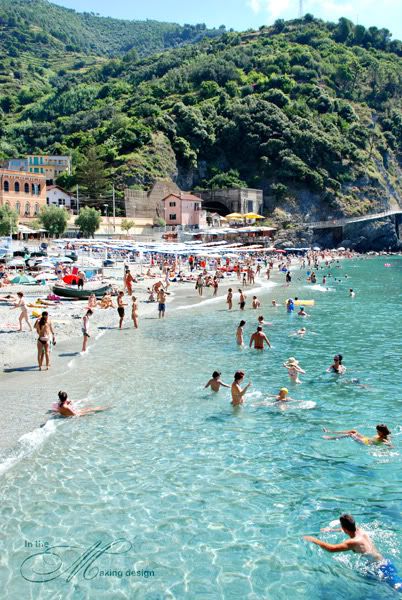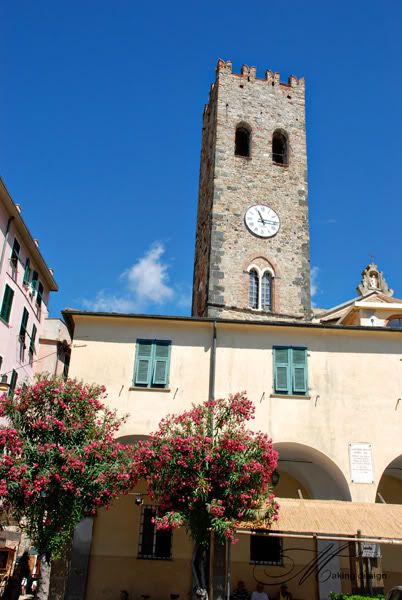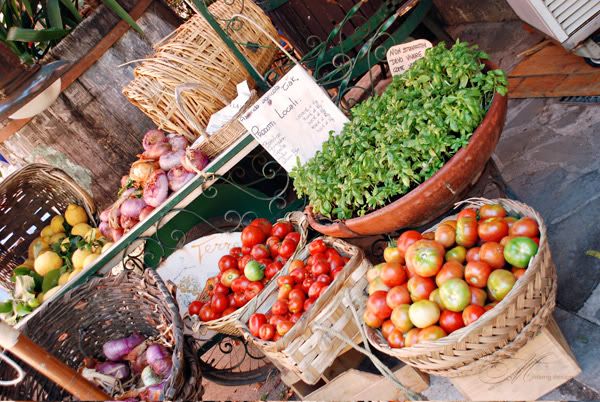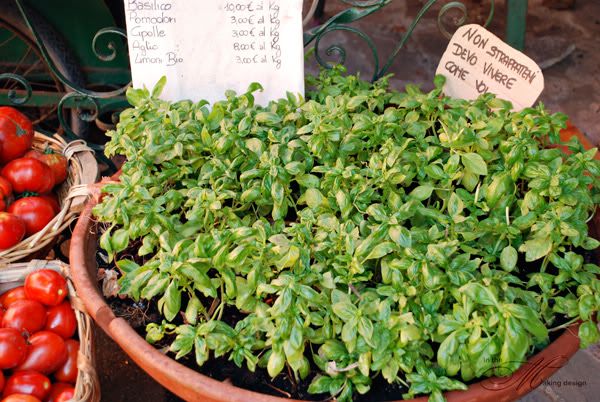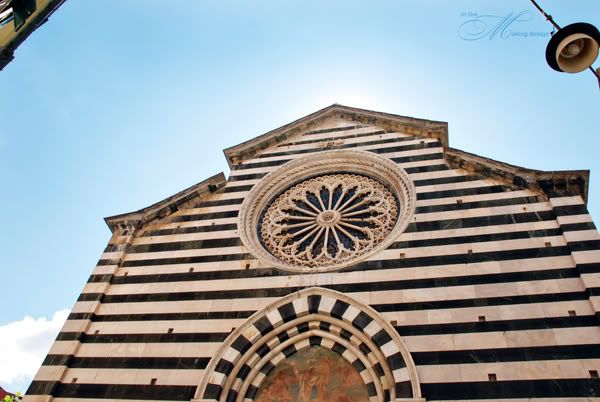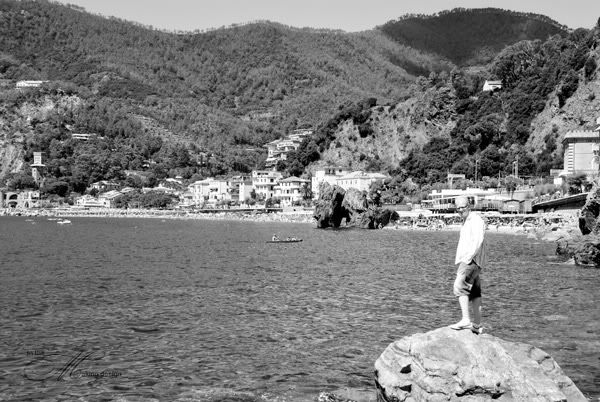 The water was amazingly clear and beautiful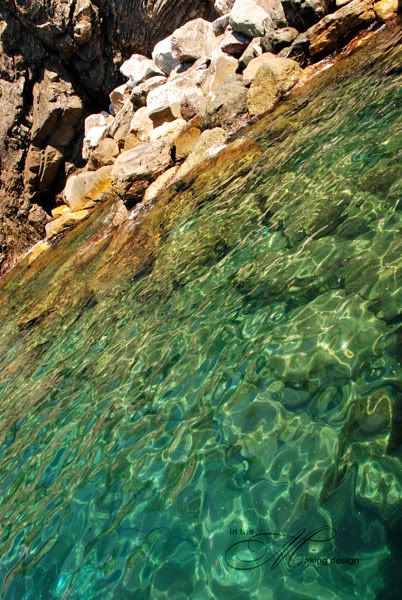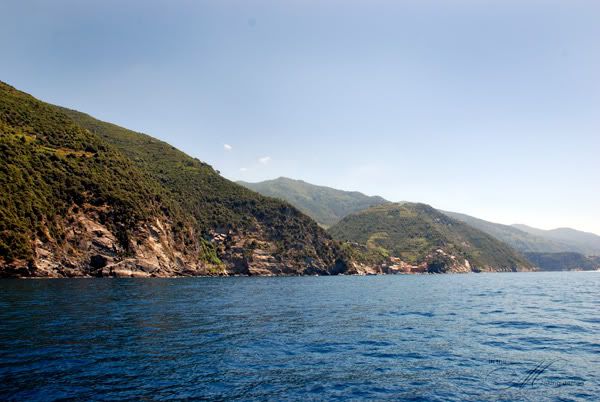 Vernazza, which was my favourite of the four we visited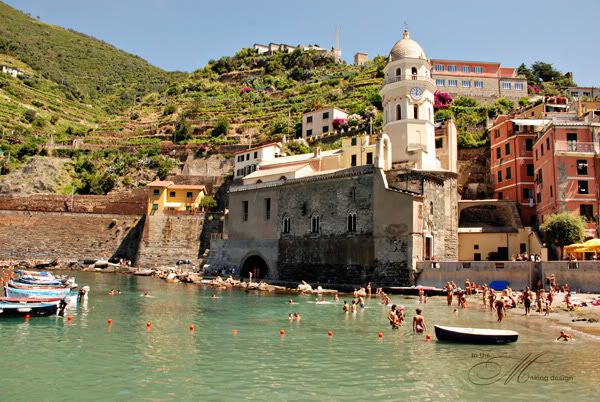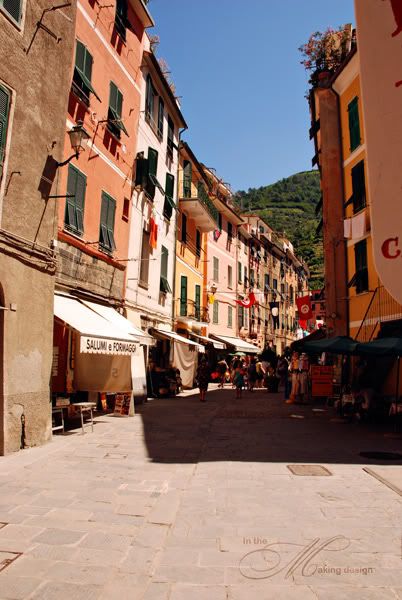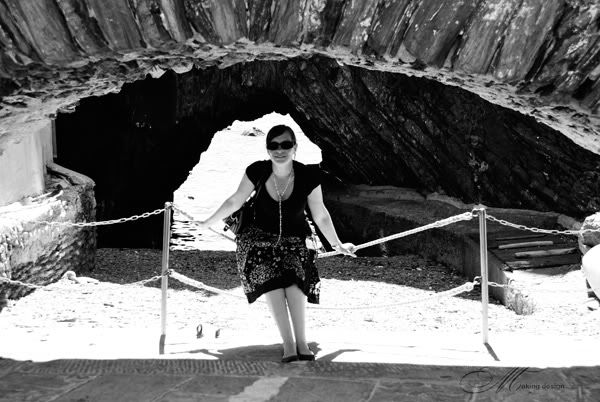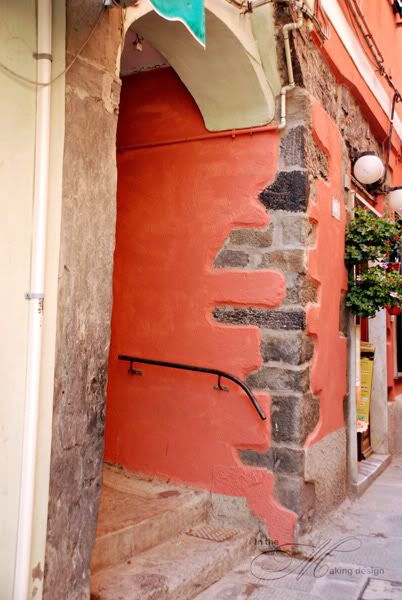 We had lunch at a restaurant in the harbour and sat outside. It was just divine. The food (pasta with seafood) and the wine (Vermentino) was just what a girl wants on her birthday.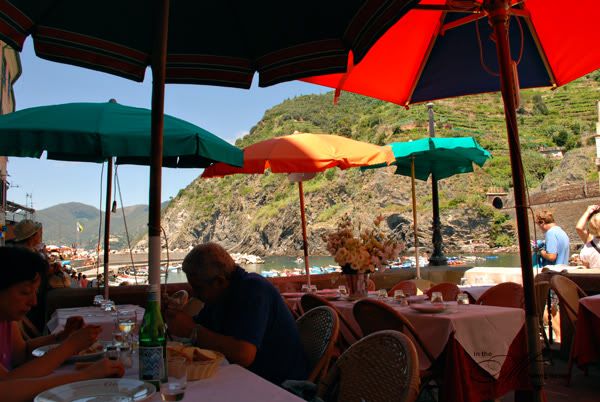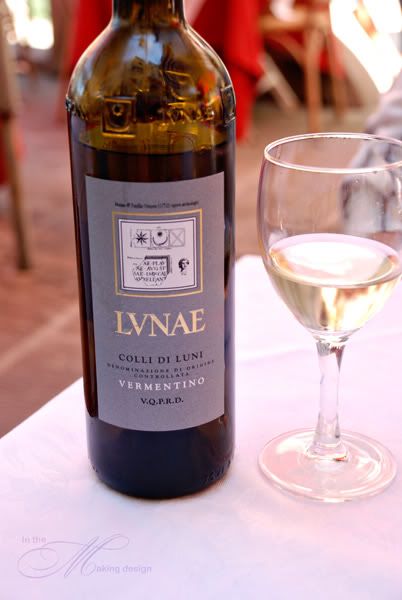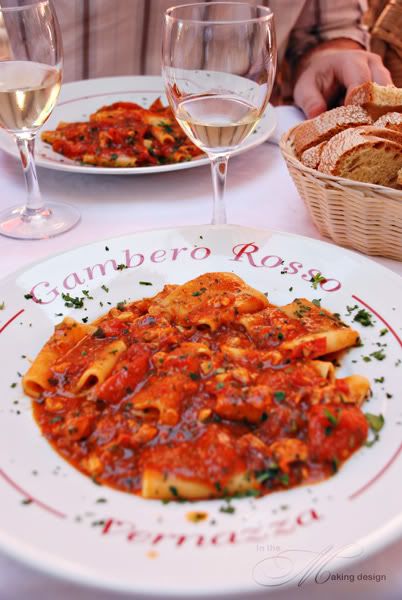 Celebration continued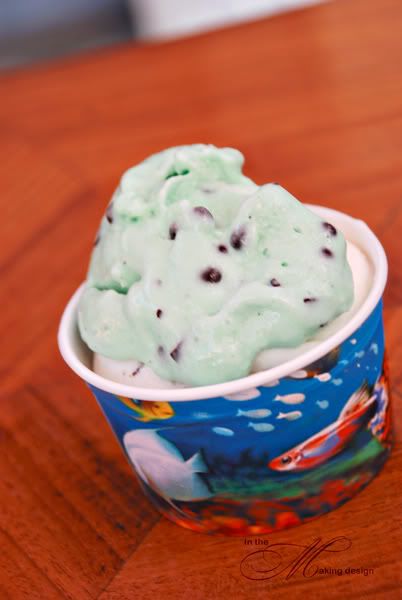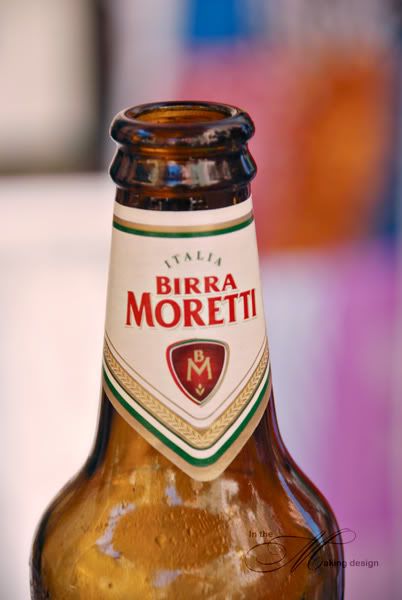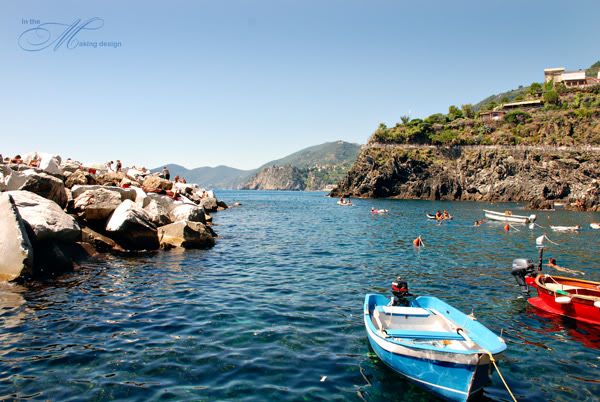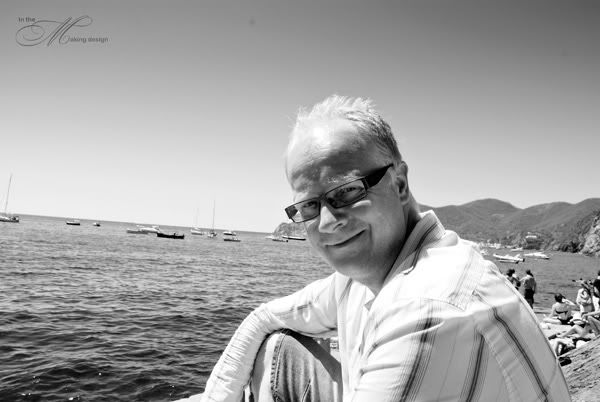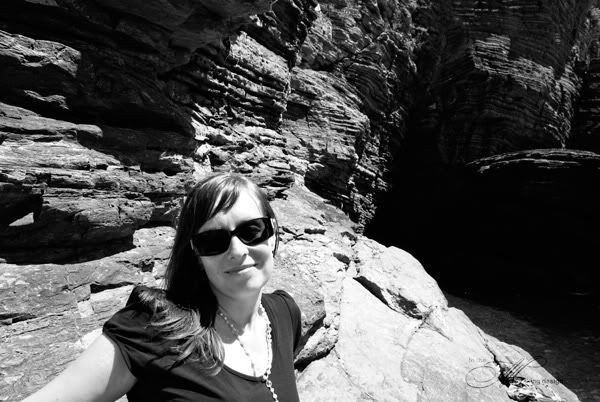 Manarola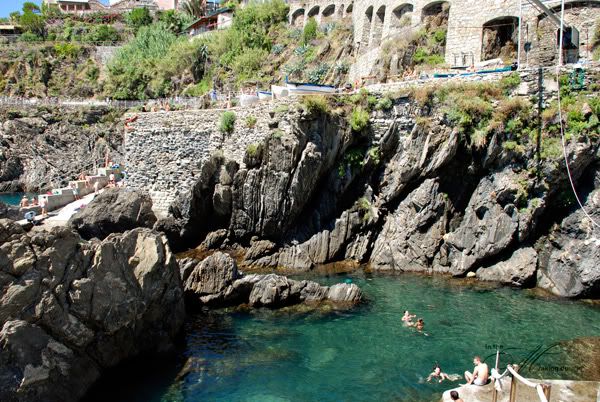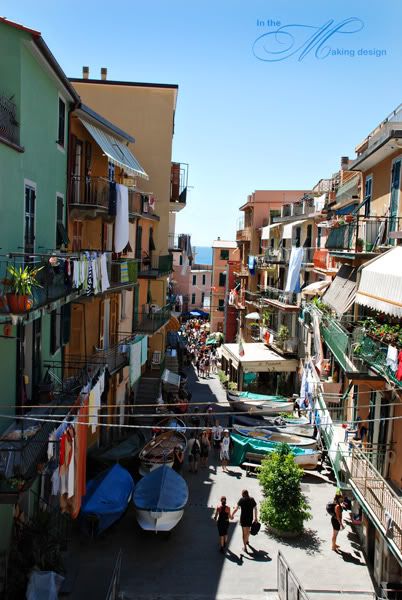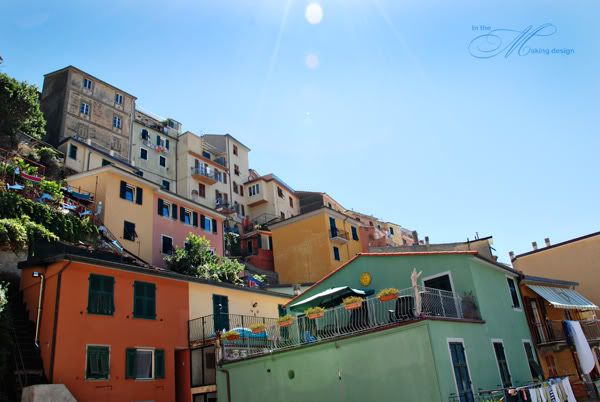 Alright, more (including Via del Amore) later