With the husband being a chef we have the good fortune of being able to eat fantabulous food any day of the week right in the comfort of our own home. This means that we don't go out to eat all that often. Unless it's really spectacular (and with that pricey) we can eat just as well for less at home.
But nontheless, it
is
nice to sit down together and be served by someone else and just relax. So our joint decision for a new thing this year is to try (at least) four new to us restaurants in our town. It wasn't hard at all to pitch that idea to the husband when I first started thinking about doing New52 in January, he was all over that idea. Anything with regards to food is sure to get both of us excited.
We tried our first new restaurant on Monday. Valentine's isn't really huge in our house but why not spend some quality time together, you know? The restaurant we went to has been open for a few months and is an English style pub with a gastro pub type dining room in the back. We decided to sit in the pub area to eat though - more relaxed and a little more lively.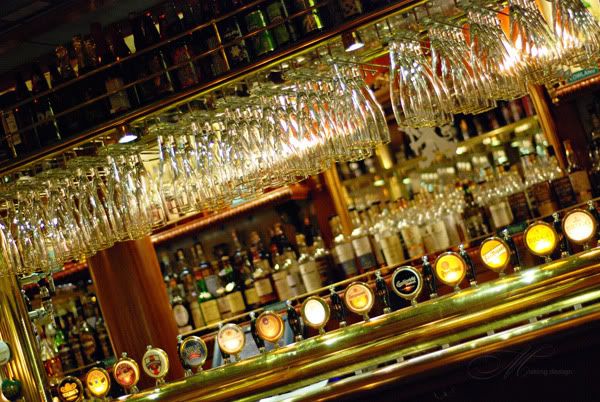 We had both heard good things about their food and we weren't disappointed. I had grilled monkfish with beetroots and potato purée with a lovely glass of white wine and then finished it all off with a creme brulée and orange sorbet. Lovely it was. We went home quite happy.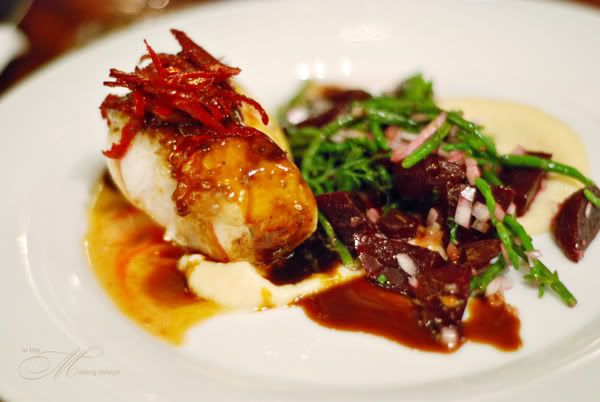 And now for a follow up of another of my new things; remember a few weeks back I cooked dinner for the husband? Remember that I also said I would cook once a month? Yeah, well so far I am holding my end of the bargain. Two for two now as I did my second three course meal all on my own on Friday. If I may say so, this time it was better than the first. It took me a while, but the end result was great. Yay!
Here's what I did:
Bresaola and chevre rolls with roasted pine nuts and arugula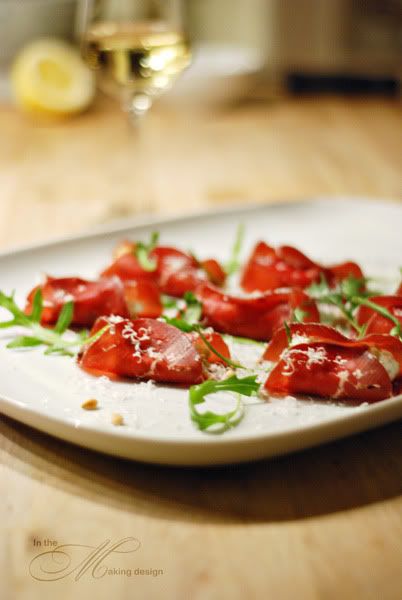 Saffron and fennel risotto with grilled tiger prawns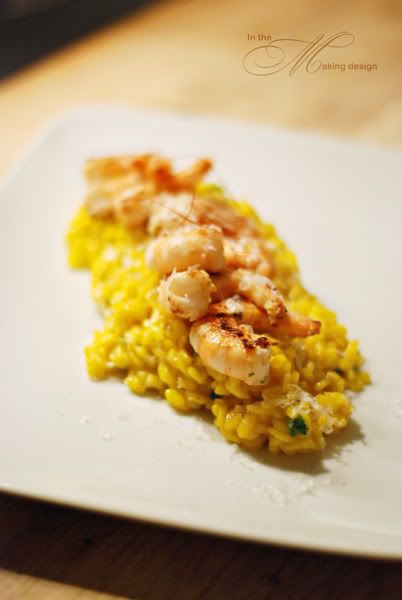 Warm chocolate cake with coconut and raspberries served with soft vanilla ice cream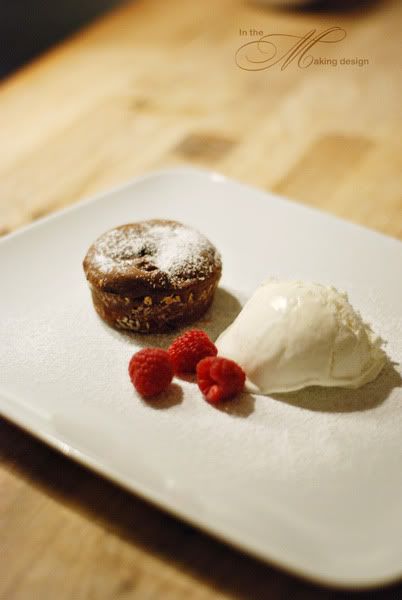 There's hope for me yet, you guys!