We decided when we moved in to our house that we would take it slow with our garden. We sure did, it took ten months before we even laid down the grass. Slowly but surely we have added plants every year and it's starting to look like a real garden now, not just an area that belongs to the house.
I was walking around in the garden the other day and was so happy to see stuff starting to bloom.
The allium buds are bursting.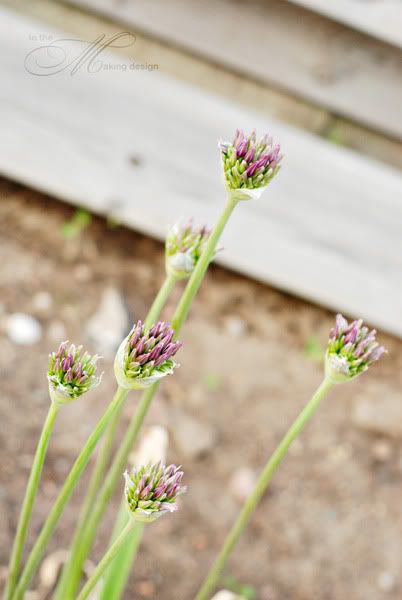 Some more than others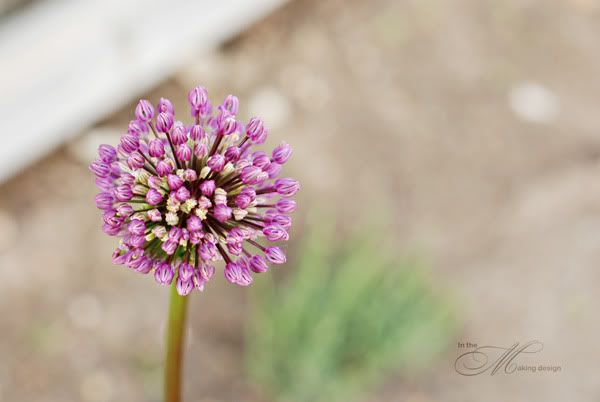 The clematis is full of buds and there are two flowers as of right now. So pretty.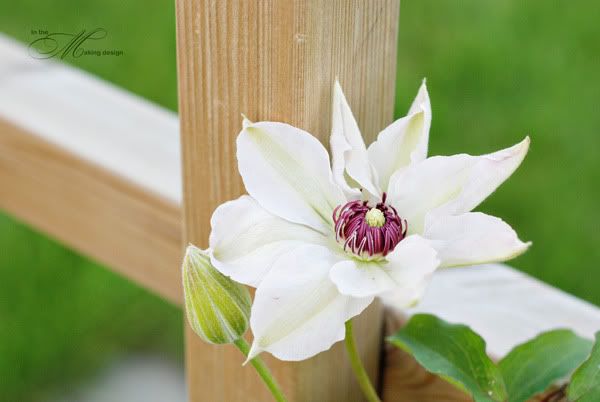 The lavendar has some ways to go yet before it blooms (it will look so gorgeous later this summer) but the plants have grown tremendously since we planted them
two years ago
.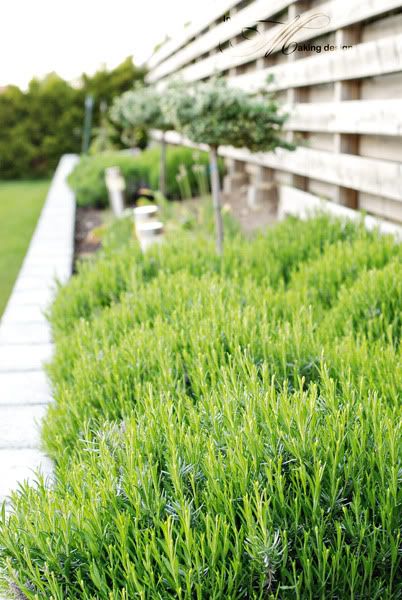 I had to get new flowers for the front porch and I just love the look of the butterfly lavendar.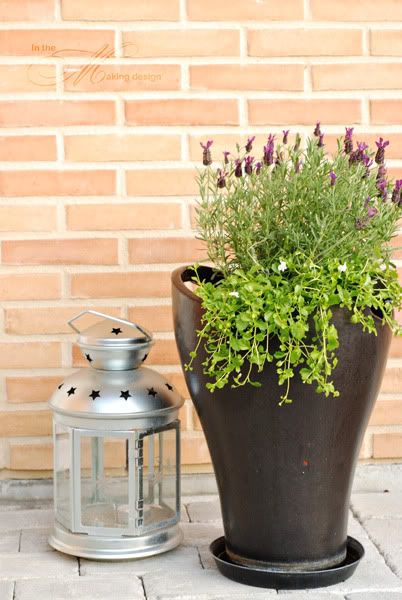 This morning I went for a walk before starting on all the chores that were waiting for me and got some nice shots of flowers around our area.
Gorgeous, but super annoying, dandelions (I can't tell you how much I hate them in our lawn - we had a few a few weeks ago and I dug every single one out before they reached this state).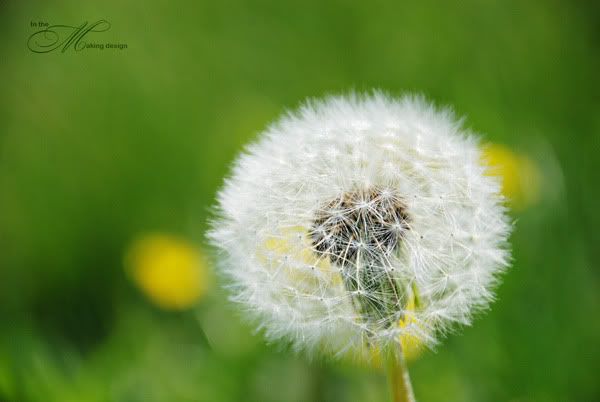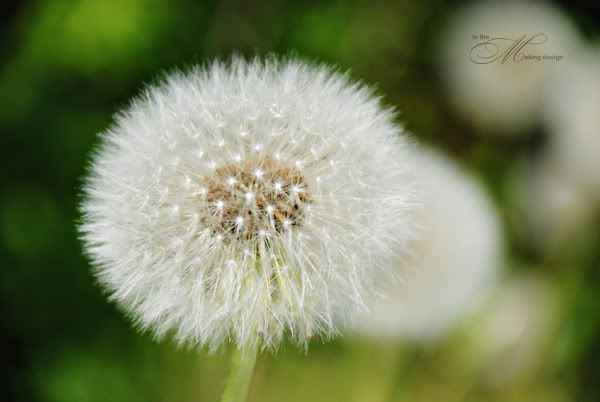 Lovely lilacs that I had to sneak in as the bush was in someone's garden. The branch was hanging over their low fence. I only snapped a couple of quick shots and then moved on. I wish had been able to take my time.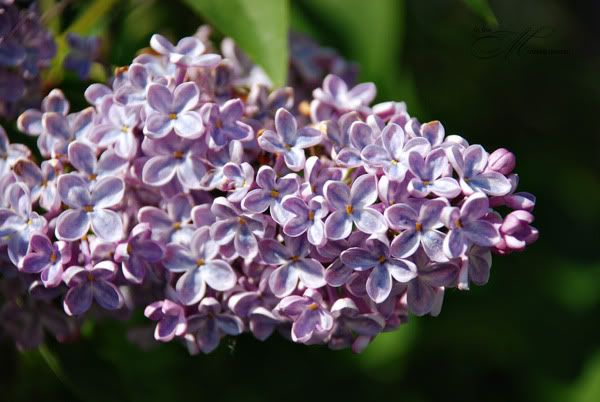 Flowers in an unknown (to me) tree. Pretty, even though I don't know the name.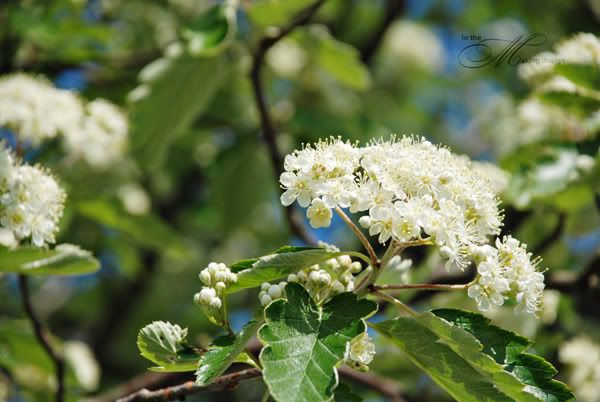 Hydrangea balls. I love the compact ball shape of the hydrangea flowers. I'm also fascinated with the fact that the colour of their blossoms are different depending on what type of soil they are planted in.