This week has literally just whirled past. I can honestly say that I haven't had two seconds to sit down and just be. Mid week I was busy preparing for a party that my husband had planned for his friends this weekend. Friday and most of yesterday was spent setting it up before it was time for me to vacate the premises and spend time with my mother, sister, and nephew. But it's been a good week with gorgeous weather and that, of course, means photo ops. I shot this one of a beautiful cherry tree today. It gets to be the photo of the week.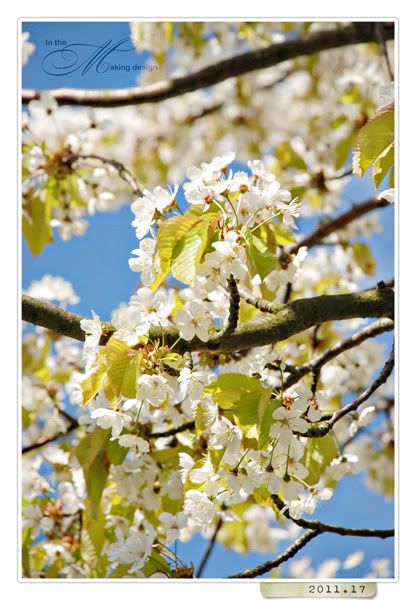 And a second one just because I so love cherry trees.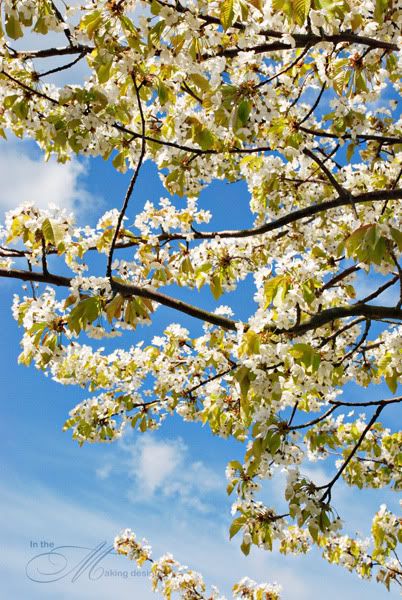 And, I just have to share this one, even though I know it will totally embarras my sister. I just think the two of them are so gorgeous. I consider myself lucky to have such a lovely family.