The return of a long lost blogger ...
Oh man, I kind of got lost there for a whil eh? What can I say, life has been insane for the past couple of weeks.
Last week I had the opportunity to join my dad's photography group for a photo walk in a woodsy area in the vicinity. I will talk more about this in my New52 post, I was a bit stressed by the fact that everyone was walking and shooting at the same place so I didn't take all too many photos, but I wanted to use one of the photos I took for my P52 shot of the week. I'll post more photos in the other post.
I know the lighting could be better in this shot, but I really like all the water drops that glisten.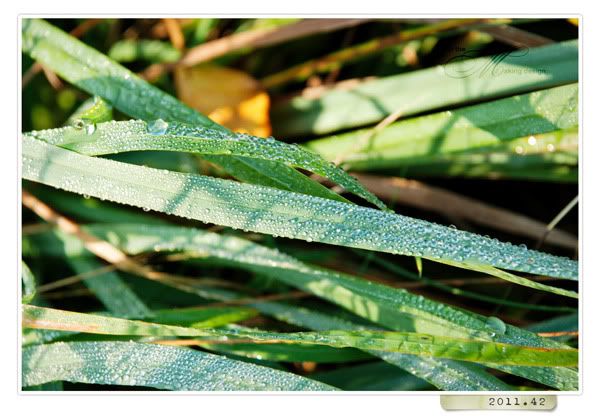 This week has been a bustle to prepare for my husband's birthday party last night, so I haven't had too many chances to take the camera out. But I did get a shot in of the entry that we fixed up at the beginning of the week.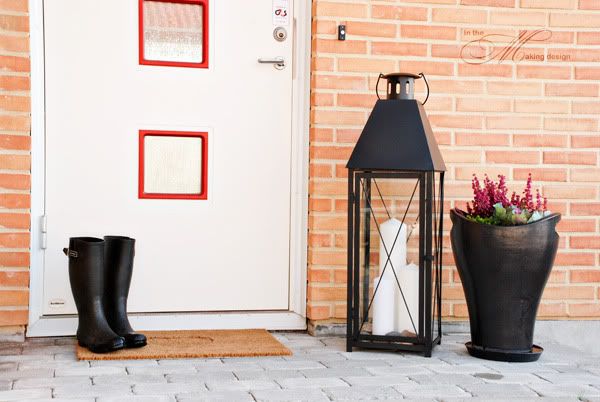 and this shot of the husband's hands that I just adore. The hands and the shot!