We have had fantastic weather for about a week and a half, and the last couple of days have been warmer than most days this summer. I think it's due to this that all of a sudden there were three buds on my clematis at the beginning of the week. Yesterday two of them were in full bloom and I just had to document it, as this clematis is supposed to be an early blooming type with flowers in May. But I am totally not complaining at all. I love the flowers of this plant. I love the exotic look and the deep purple colour combined with the white.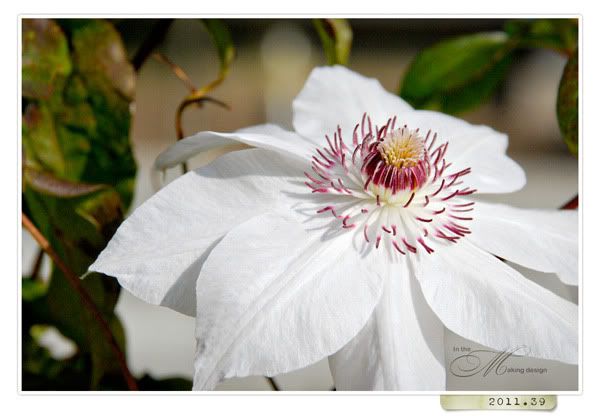 And I hope you don't mind if I share some other shots from the week?
We went to another game this week, for Europa league. Our team played Austria Wien, from (surprise surprise) Vienna in Austia. The turnout was crappy, which was really disappointing, and we lost the game 1-2 after lots of missed chances, which was also very disappointing. But I got some shots of the amazing night sky.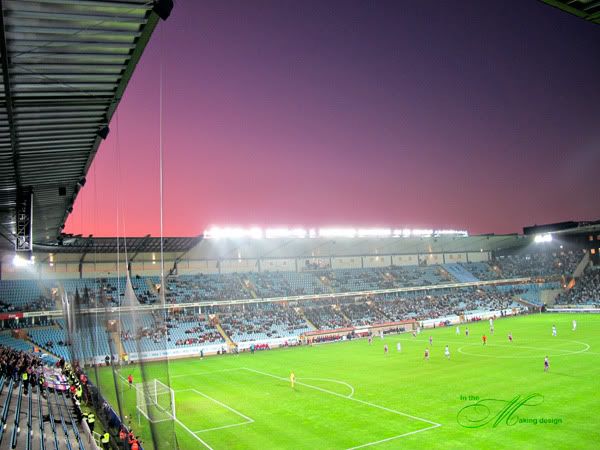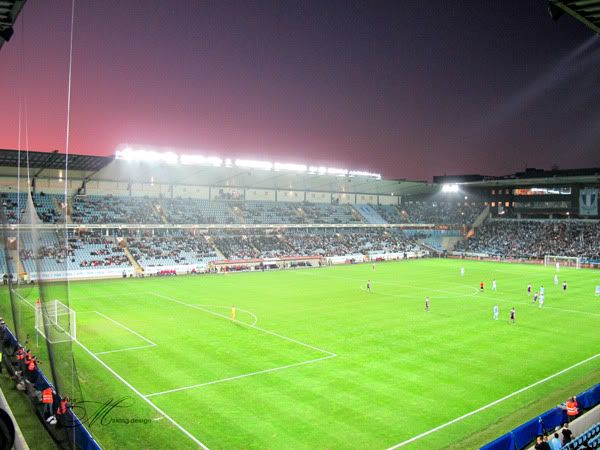 My sister and my litlle adorable nephew came over for a visit yesterday, and who can resist shooting him?