After a full week away on a business trip, I have had a truly busy weekend to catch up with everything that needs to be done for Christmas - like presents to make, buy, and wrap, and decorations to finish, I haven't had a single minute to sit down in front of the computer. It has actually been a full week since I even opened it last. I can't even remember when that happened before this week.
Because of this, I haven't shared my latest new product, or our Christmas card, that I actually made last week, but haven't gotten round to printing yet (no, there is no time to handmake them this year, so a photo card will have to do). And neither have I shared photos from our Italy trip, which I haven't even finished editing yet. Man, do I wish I didn't need to sleep!
So today I spent almost the whole day wrapping presents. The husband was laughing at me as it took me 45 minutes to get the first one wrapped. But once I got going it went pretty well. I have about half of the load wrapped now so they will definitely be finished this week.
Please excuse the crappy photography, the light was rapidly escaping, but here's what our gifts look like this year. White on white with silver wax seals and stamps. All to match the tree, of course.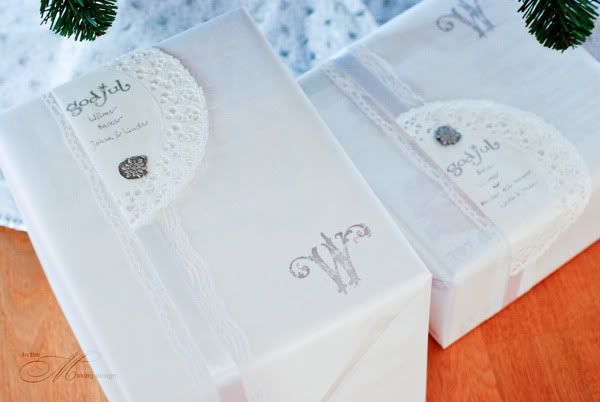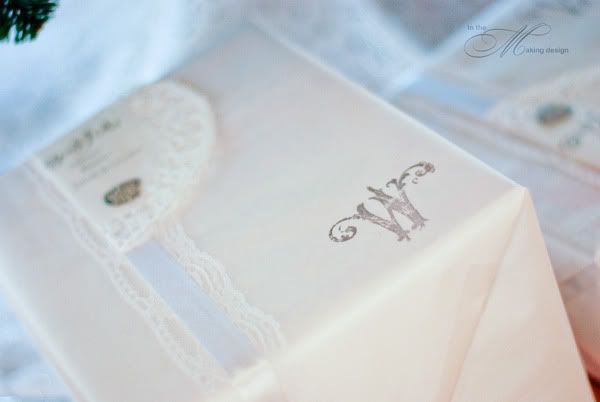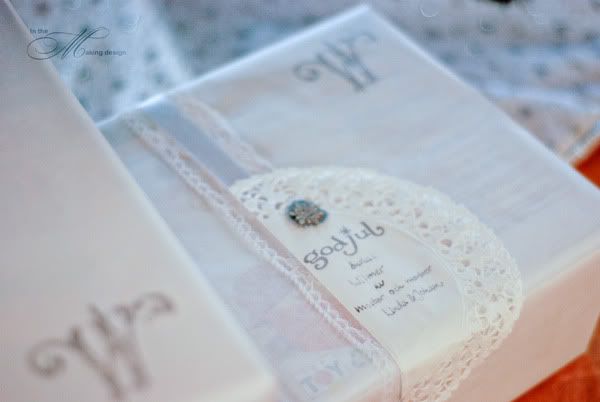 I hope everyone are doing well, and coping a little better than I am with all the stuff going on in your lives! Have a great new week!