I debated writing this post at first. I really wanted to do a look back at my work from the past year, but I also knew that I have basically sucked big time when it comes to scrapbooking for the longest time now. OK, so since I started designing to be honest. So I was thinking that making a favourites post when I haven't really done anything would pretty much redundant. "Yeah, look at my ten favourite layouts, out of the ten I made". Ridiculous, right?
But when I went back into my folders to have a look I noticed that I had actually made a few more than ten. A few more. 23 more to be exact. Pretty pathetic to call myself a scrapbooker and do 33 layouts in a year, huh? But, 33 layouts are 33 more than zero and I am going to give myself
mad props
for that! I work full time, I run my own design biz, I am a home owner and a wife, and I made a real effort to change my life for the better and to become a better person in 2011. Finding the time to do 33 layouts in midst of all that is to me worth celebrating. So funnily enough, in the end, writing this post became important. What with treating myself better and not putting myself down, and all that.
Alright, so which were my favourite layouts in 2011?
These!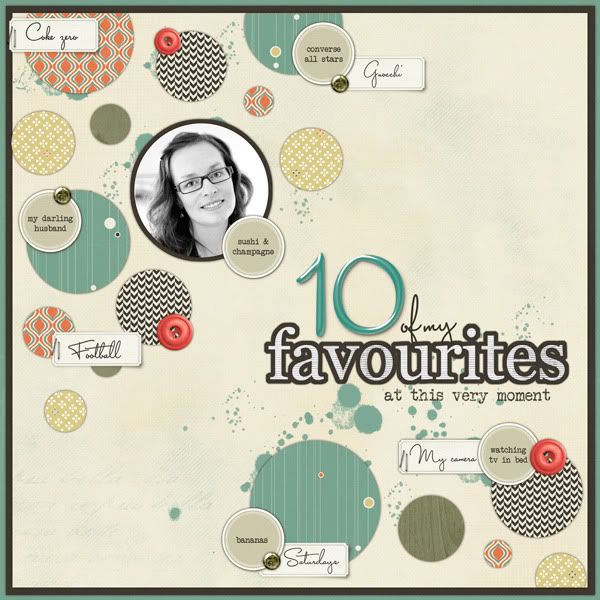 10 favourites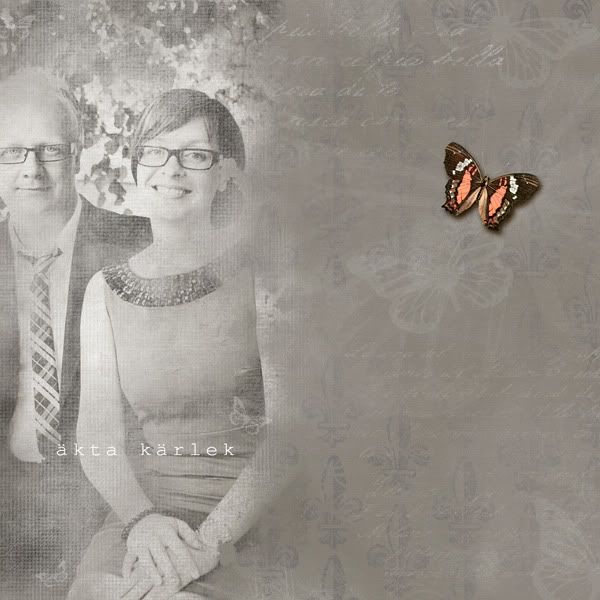 Äkta kärlek/true love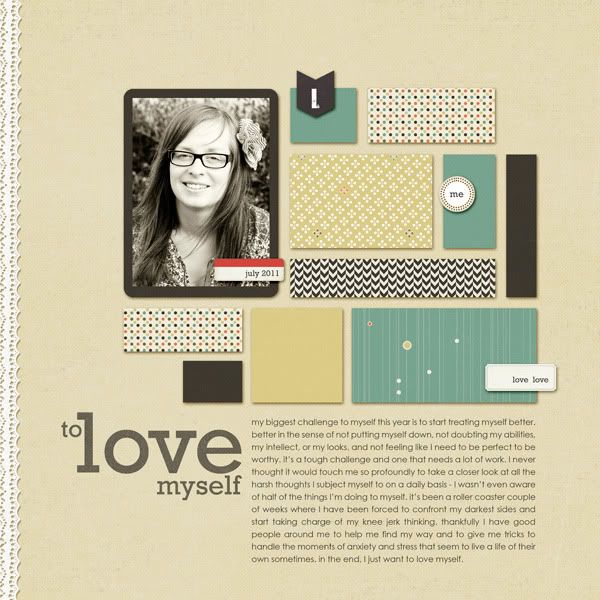 Love myself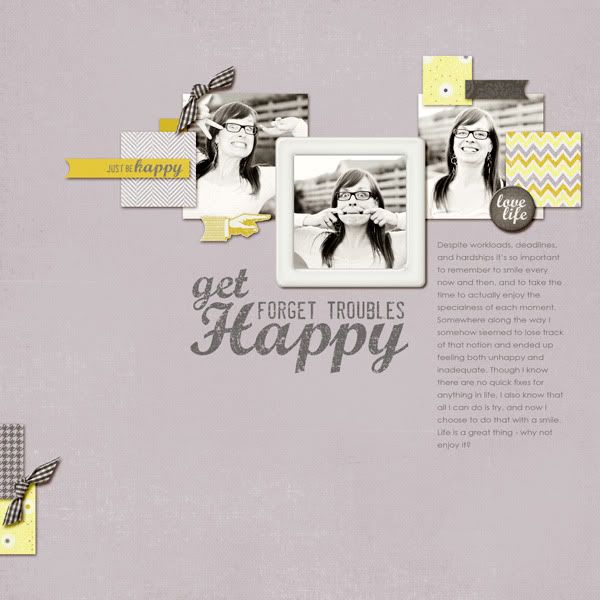 Get happy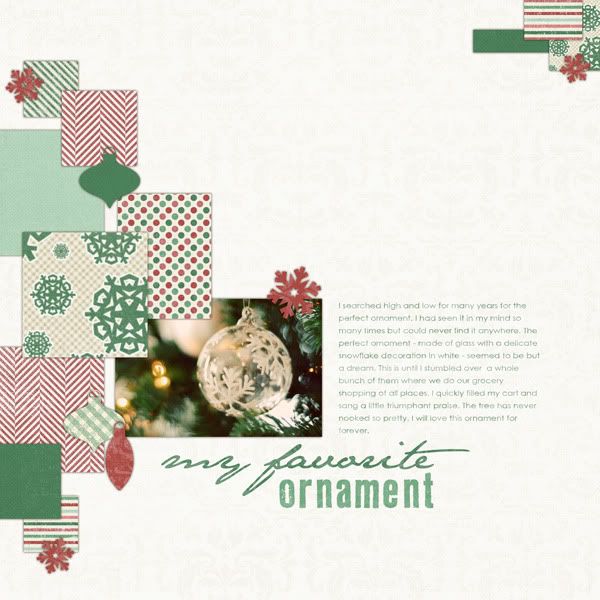 Favourite ornament
I am totally laughing at the fact that my face is plastered over four out of the five layouts! But that is also so completely fitting with my personal growth theme of the year.
So there you have it, five favourites out of 33.