Here we are again, starting project 52 all over again. This time for the fourth time. I always feel like it's a whole new world when I get to wrap up the year before and start fresh.
I should have posted the first photo last week, but things came in the way and then I just thought I'd wait until I had this week's photo finished to post. So here we go with the two first weeks of P52, 2012: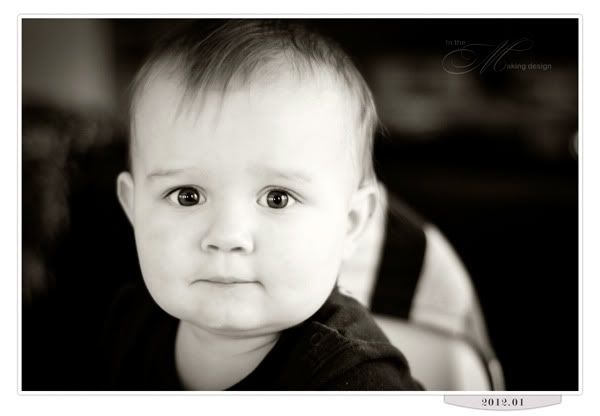 My little newphew visited with us last weekend, and he was the natural subject to most of the pictures that were taken during those days. I love the mischievous look on his face. We call this his posing look - he usually pulls it out whenever I take the camera out, right before he starts hamming it up for me.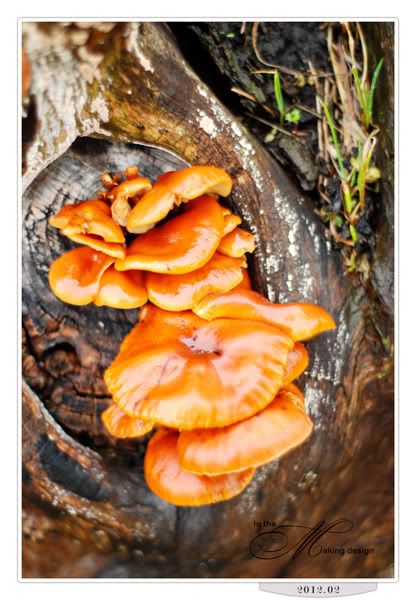 During a walk in the "park" behind our neighbourhood I discovered this mushroom formation on the surface of a tree stump. In the grey and barren winter landscape this was a colourful change that I really liked.