We took a drive today to get some air and see something else but laundry and the vacuum cleaner. That was a much needed break and we got to see some lovely views. We went to one of several beaches around here and took a very short stroll along the shore. It was very windy and quite cold, but I got some lovely shots. So even though I've had a few nature shots in the last couple of weeks for P52, I had to choose another one this week.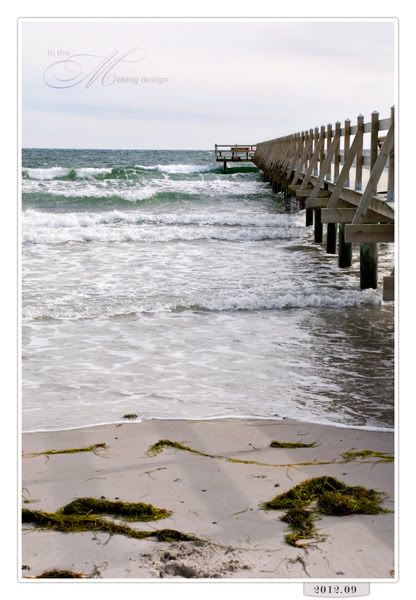 We also went to an abandoned, and burned down, industrial building and I got some really cool shots, including real life grafitti artists, but I will have to share those later in the week. I have lots to finish for an upcoming event (more on that very soon)!
Have a great week everyone!