The day that I went for a walk in the part by my workplace I wasn't really on top of the world. It had been a rough day with big stuff happening. There was a work function that evening and I didn't have time to go home before it. So I took a walk in the park, with the hope of getting some breathing time and a chance to decompress.
These little cute fluffy babies were among the first things I saw. After another 20 minutes with trees, flowers, and quiet time I felt like a whole new person. Looking at this photo now, it brings a smile to my face.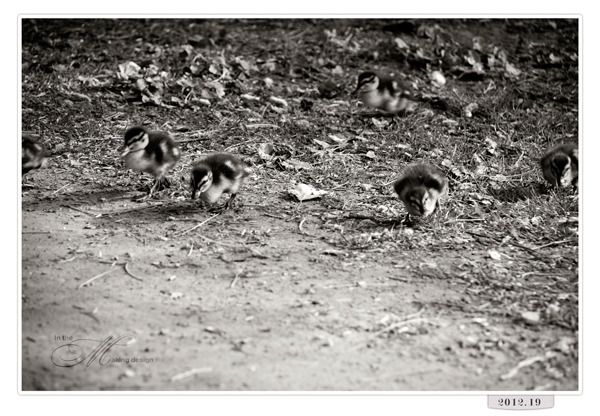 Last week my goddaughter had her 7th birthday and we were there to celebrate. The cotton candy was a huge hit with all the kids!