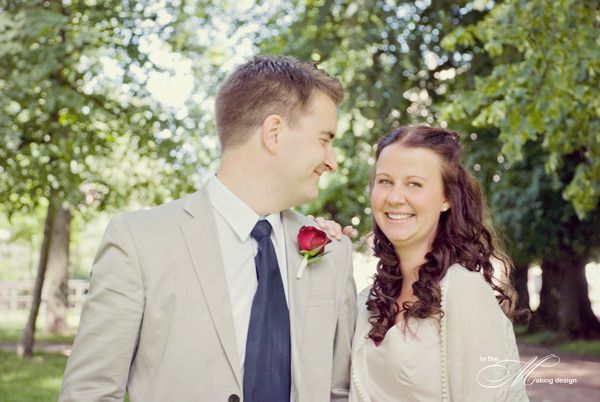 Let me just come out and say it. My sister is absolutely stunning. Her husband is totally handsome. I was so not ready for the challenges of being a wedding photographer (that also needed to get home and switch to baker)! Haha!
Please allow me to share with you some photos from my sister's wedding. I took the photos after the wedding in a park in the city of Lund, apart from the first two that were taken just outside of city hall where they were married.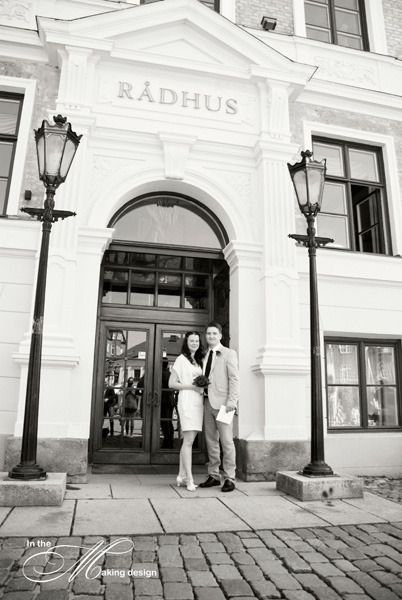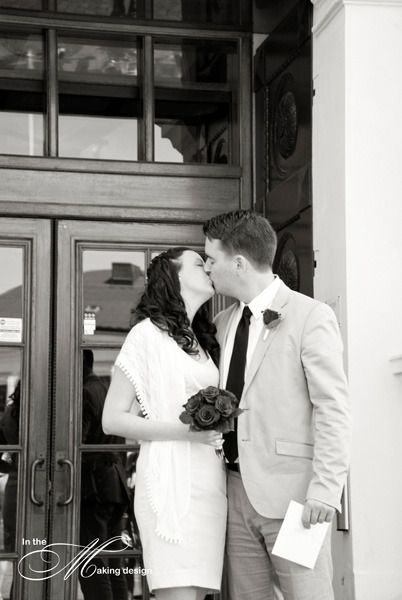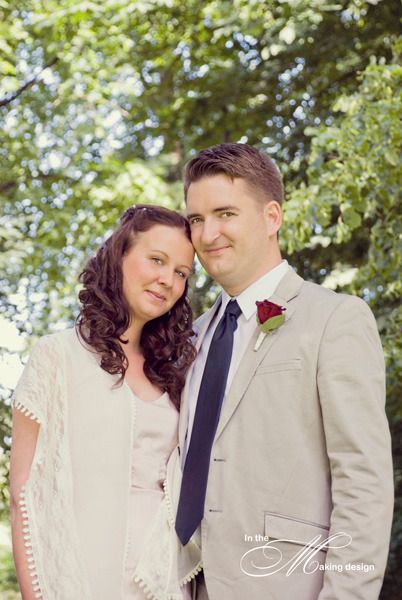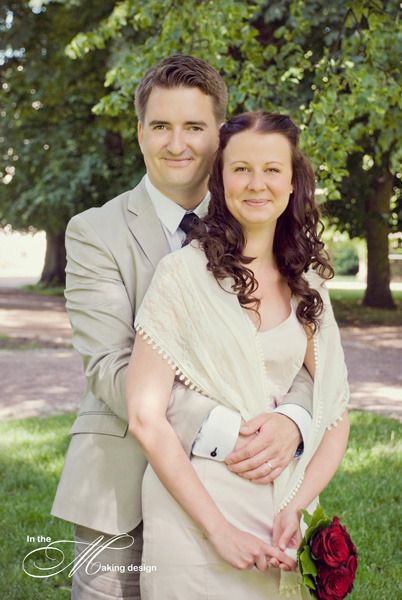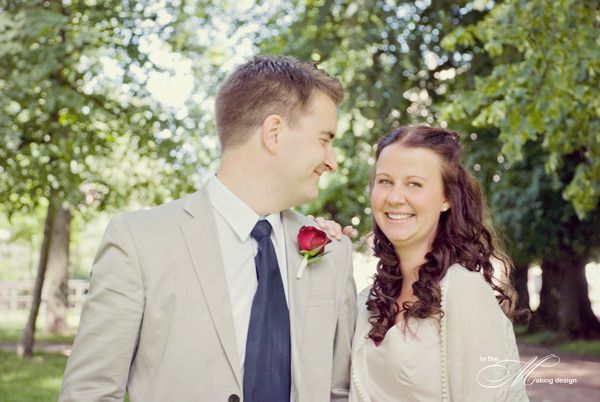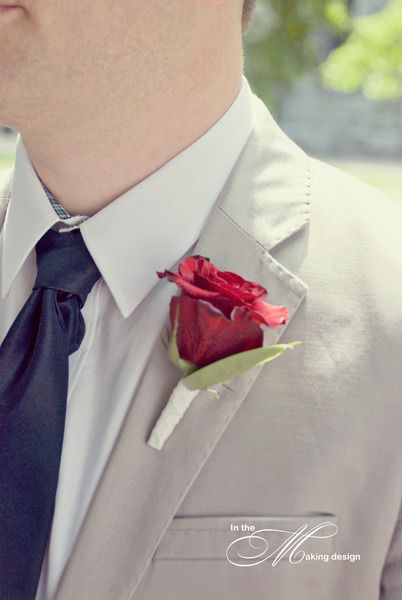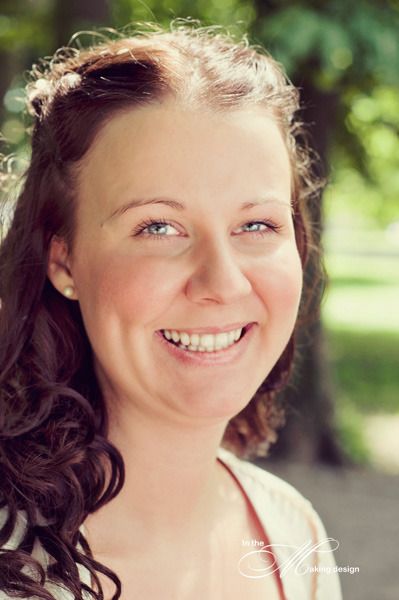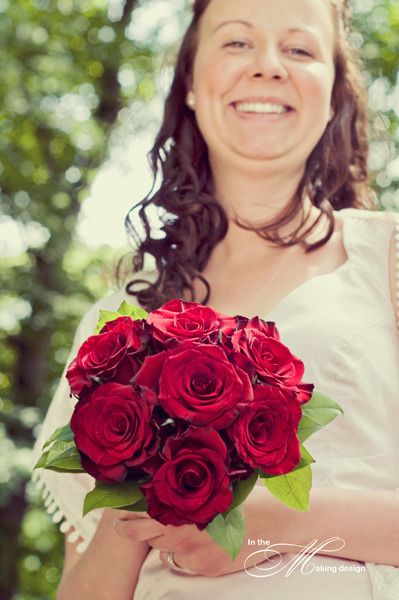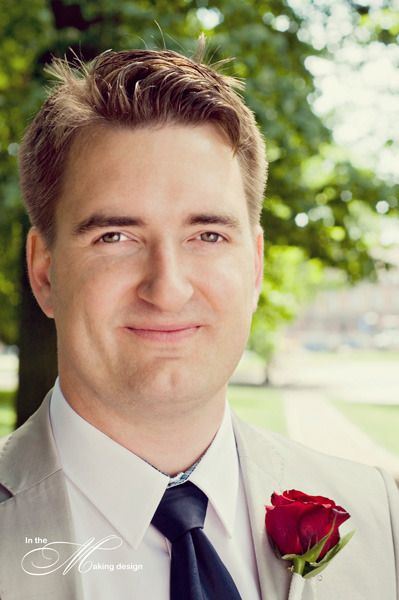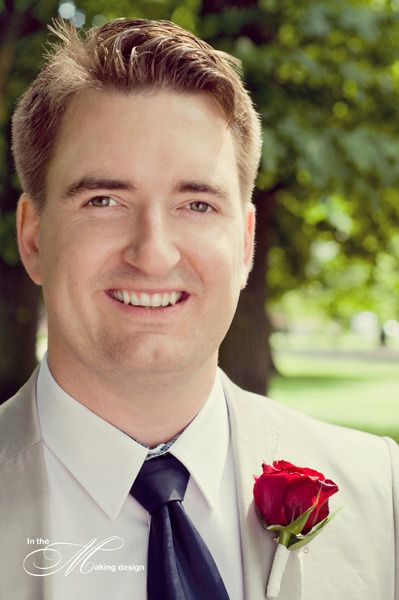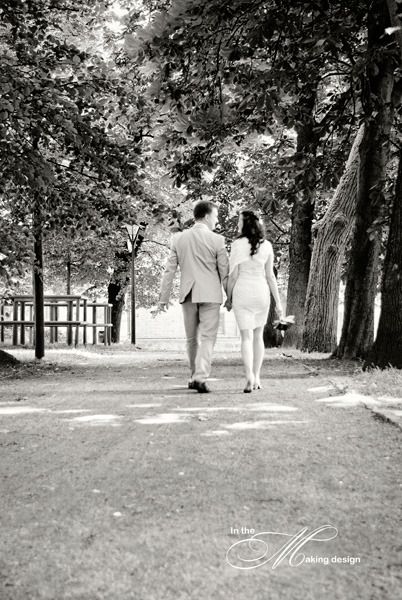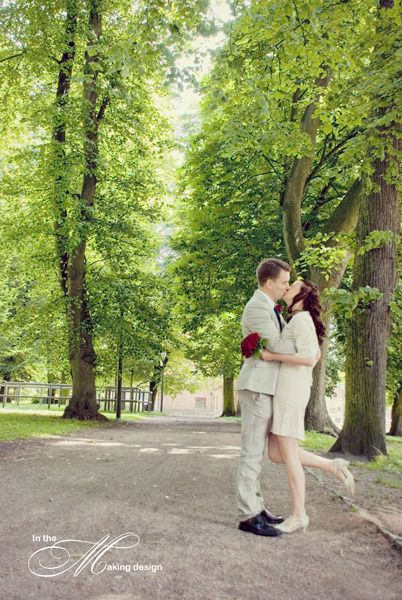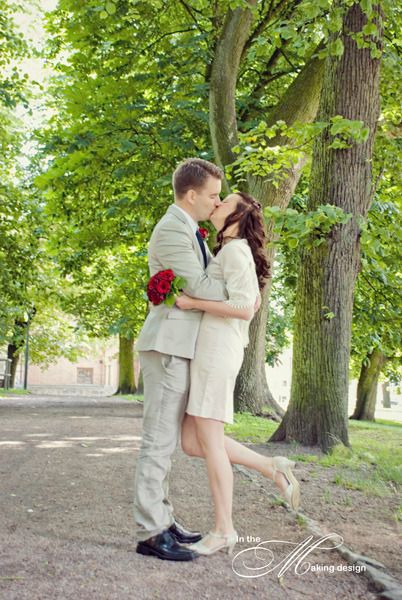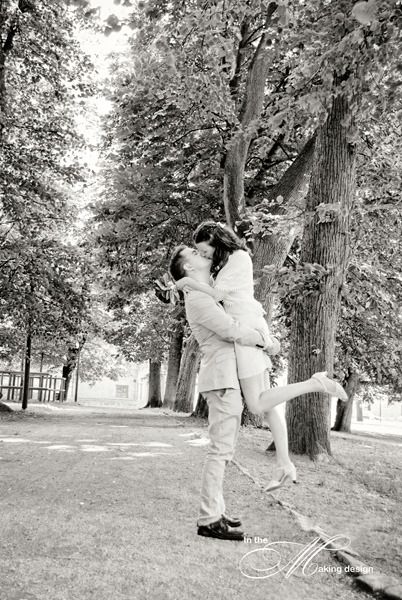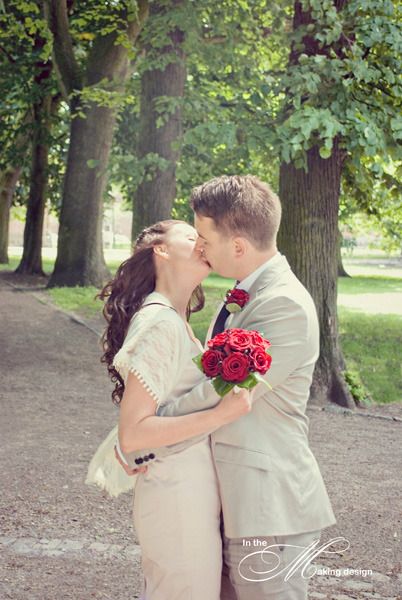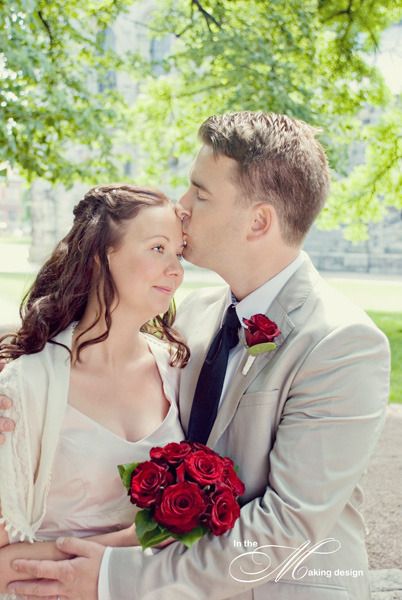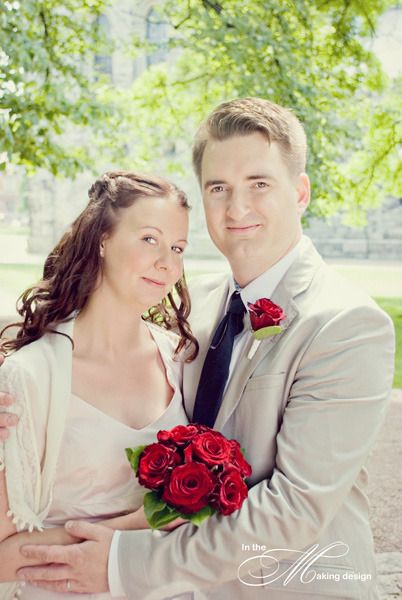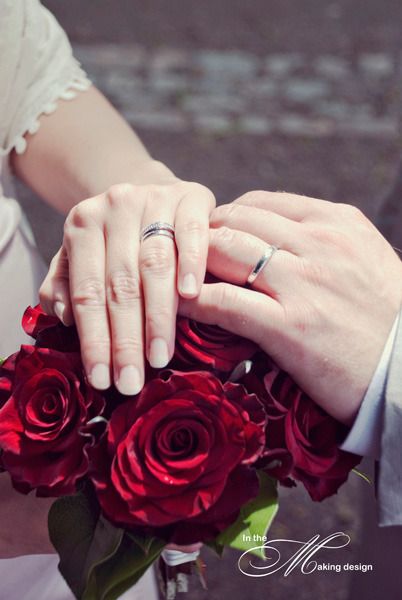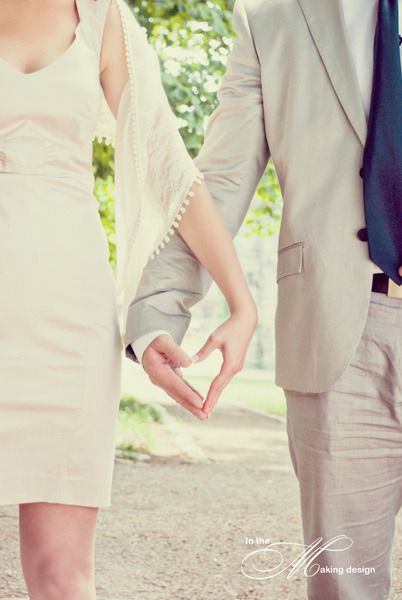 I wasn't prepared for feeling so stressed about hitting every shot. I wasn't prepared for forgetting about 80% of the shots I had planned to take - lesson learned here to write it down and actually bring the list to the shoot. I wasn't prepared for forgetting basic photography rules and techniques. LOL!
A few other lessons learned?
I don't shoot in landscape a whole lot. Need to change it up a bit.
What I thought would be tons and tons of pics turned out not to be. Need to push that button even more.
I 've been spendning the nights this week going crazy with editing. I've done five different edits for each photo only because I can't decide which I like best. Do photographers do that?
For this post I decided to only use two of the five to keep it consistent. We'll see what I do for the couple's album.
But now, back to editing! Thanks for looking!