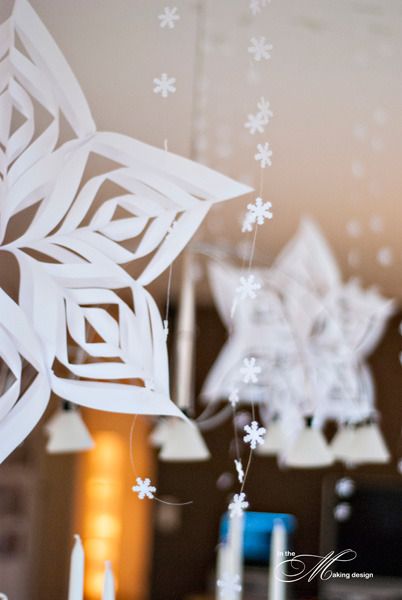 I just wanted to share with you a couple of shots of the table I set for our New Years Eve party.
I recieved a gorgeous set of plates for Christmas and felt it was the perfect occasion to use them as a last homage to winter (personally, I could very easily see myself happy about spring arriving next week).
The plates
, from IKEA, are glass and have white snowflakes on them so that set the theme - white and snowflakes. With my love for snowflakes it was easy to run with it.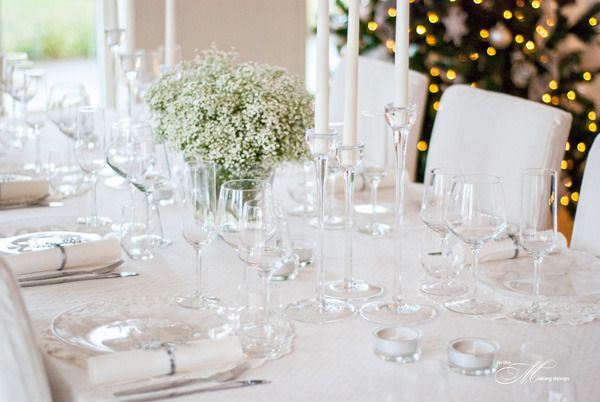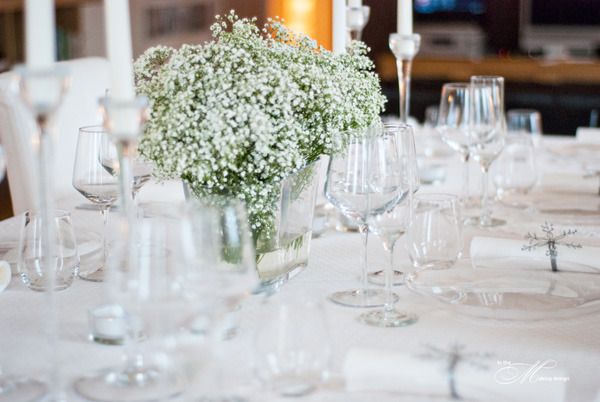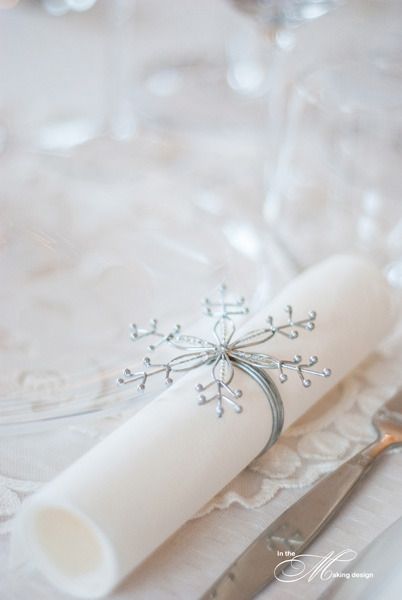 I punched out little snowflakes, strung them on fishing line, and hung them from the ceiling over the table. I also used a tutorial I found
online
to make two large crystals for each end of the table.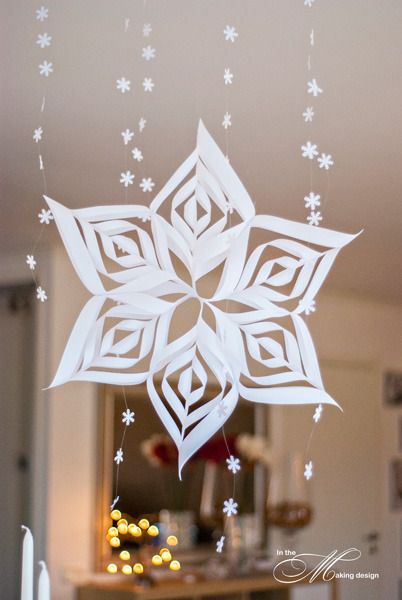 It was all quite pretty, especially once it was dark and all the candles were lit. All that white was like a bright spot in the darkness.