Things have certainly been brighter and greener the last four weeks. I cannot express how much I love spring; the light, the lush greens everywhere, the cherry trees that explode with pretty little blooms, the warmer winds. It's so amazing.
I know you've seen this photo before, in my layouts. But how can it not be a photo of the week?
We were dressed up as clowns so that we could follow along with the boy's favourite clown routine on Youtube.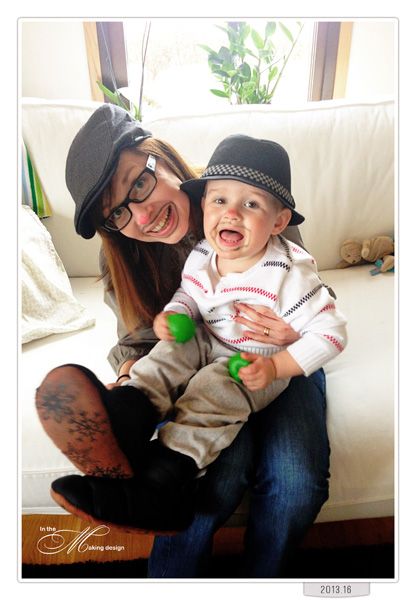 How is it possible for cherry trees to be so amazingly beautiful? I just think it's sad that it's over in such a short time. They should bloom for a longer period if you ask me. This one is right outside my workplace and I had the chance to snap a few shots one day when I was waiting for the husband to come and pick me up.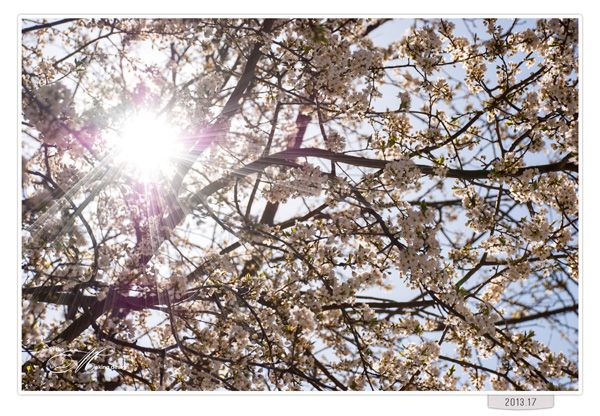 Friday nights in the garden, good food on the grill. Can it get any better? This was our first dinner outside (actually sitting outside and eating it) of the year. It was also the first time we tried Seabream. It was quite lovely.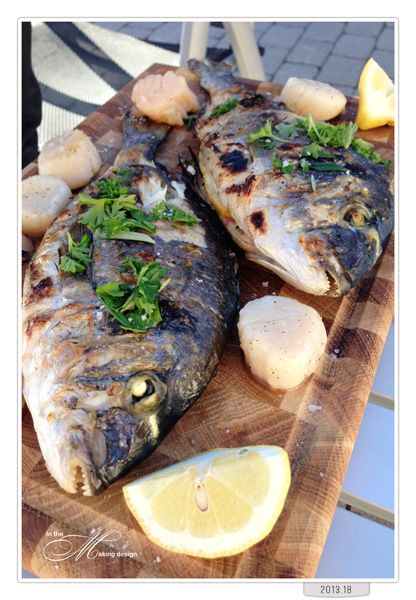 Our rhubarb is alread giving us lots of delicious fruit. Today we also noticed this odd bloom in the center. I haven't ever seen that before and felt it needed documenting.