I participated in a digi morph challenge over at Pixels and Co. Ever heard of such a thing?
Well, it starts out with one inspirational layout. The layout is sent to the first participant, who creates a scraplift. That layout in turn is then sent to the second participant who does the same thing, and so on. Once the last participant has finished, all layouts are revealed and the morphing from the inspirational layout to the very last one is shown.
It was great fun (even though I had to send my work to the fabulous Karla Dudley - talk about nerve wracking). Here is my layout: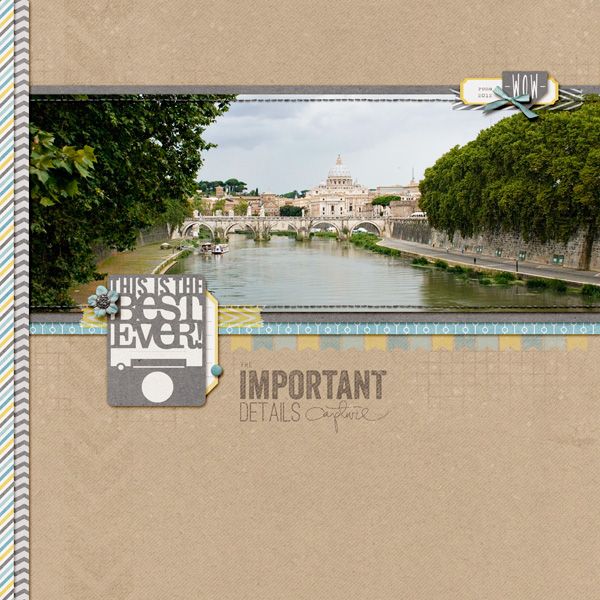 (Supplies: Kraft Essentials, Card Love | Set 1, Jumbo Sentiments | Set 1, Life Cards by Karla Dudley, He Creates | Full Kit by Dawn by Design, Penny Kit by Creashens, Digi Basics | Neutral Smears by Mye De Leon, Silver Lining Collab by Pixels & Co designers)
This is my layout for the second round of the Cropped competition at Pixels & Co. I'm not competing, but the members of the Creative Team are graciously allowed to play along with each challenge of the new rounds. In this round there were four new products that had to be included and the layout had to have 75% white space. Right up my alley! :)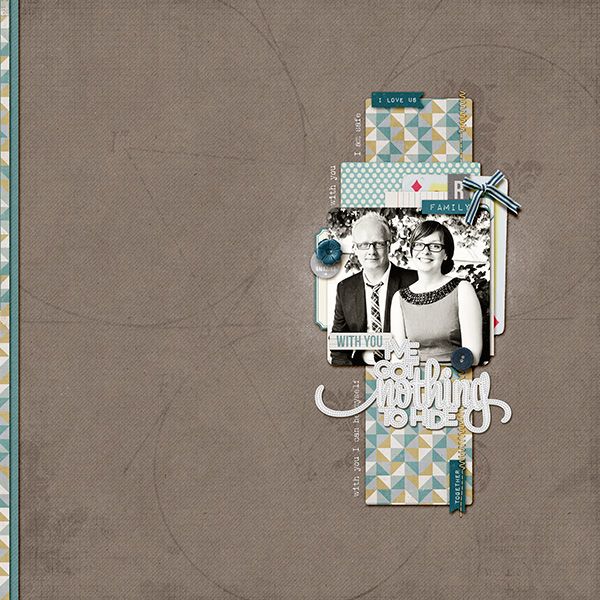 (Supplies: Mystery basket products, Life 365 | the papers by Karla Dudley, Homebody, The Good Life Collaboration, Let's Go Collection by Scotty Girl Design, Fly Away, Toolbox: Mists V.10 by Gennifer Bursett, This & That - Full Kit, Cottontail - Elements by Robyn Meierotto, He Creates | Full Kit by Dawn by Design)
As a follow up from last week, my new computer arrived and I am busy getting it set up like I want it, installing everything I had on my last one, and making sure I'm properly backed up. I'm also trying to get the hang of Windows 8, which I think lacks seriously in user friendliness.