Are you into the chalkboard rage that has seemed to be going round for the longest time?
If so, you will really love the new template and mini kit from Liv.e Designs!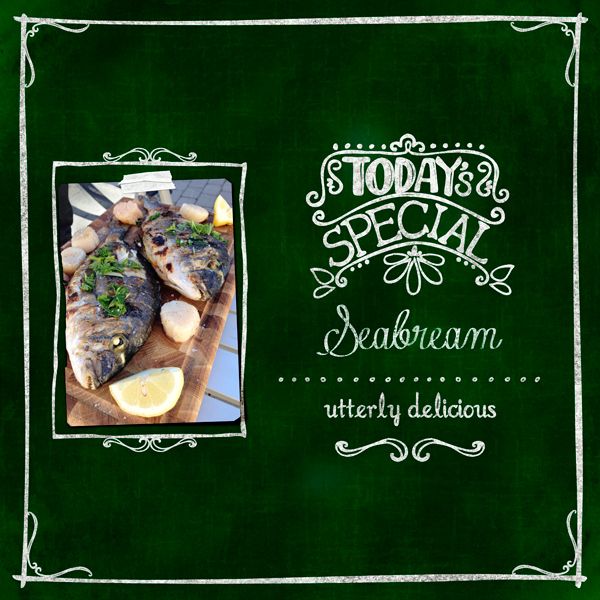 (Supplies: T+Mini 07 Today's Special Chalkboard by Liv.e Designs)
You can pick up the Today's Special Chalkboard T+Mini today at JessicaSprague.com. There is also a coloured chalk version that you don't want to miss!