Well, I made it through yet another six months of Project 52. I never thought I would. I remember at the start of the year, I felt like I was kind of over it and not really rearing to go. But I decided to give it a go anyway, and see how far it took me. Now that I've made it through half of the year I feel like I might as well push onwards and get the next six months done.
I said last time I posted that it was time for something other than plants. Well, out of the four I have to post today, only one is of a flower. Pretty chuffed about that.
We had our nephew on an overnight visit a couple of weeks back. This kid is probably the most happy go lucky person I have ever known. He is happy 99% of the time, and so easy and fun to be around. Truly adorable. In this shot he was very busy checking the husband's lawn mowing action. What a cutie.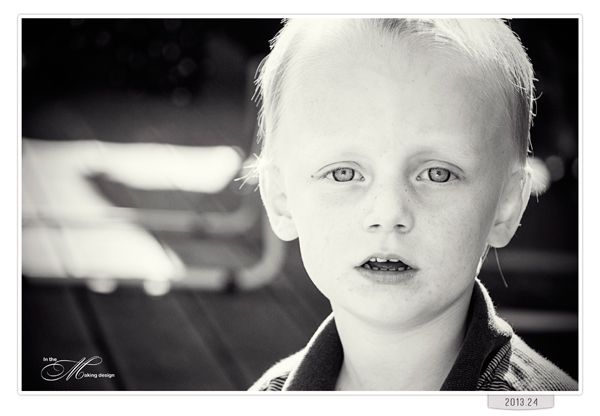 Midsummer's Eve was celebrated with family in a traditional style, with dancing around the May pole, good food, and lots of love and laughter. The happiness on the kiddos face in this shot is priceless to me. I hope my mother and sister will forgive the butt shots. :)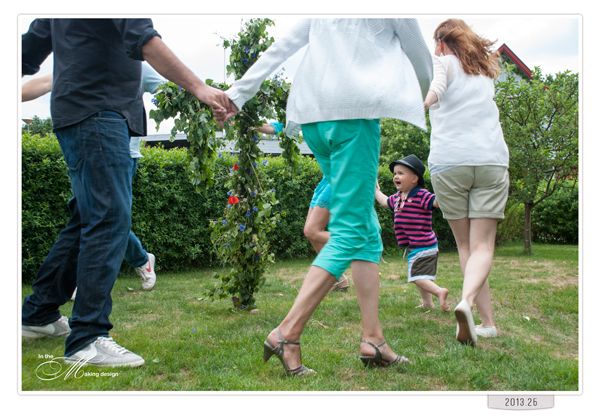 I think I could go on forever about the loveliness of our sea of lavender. Every summer when they bloom I feel like all is right in the world. We might not be good gardners but at least we have the most fantastic lavender bushes. I love how the bees and butterflies go completely crazy for our place for a few weeks. This shot was taken last week right before the blooms burst.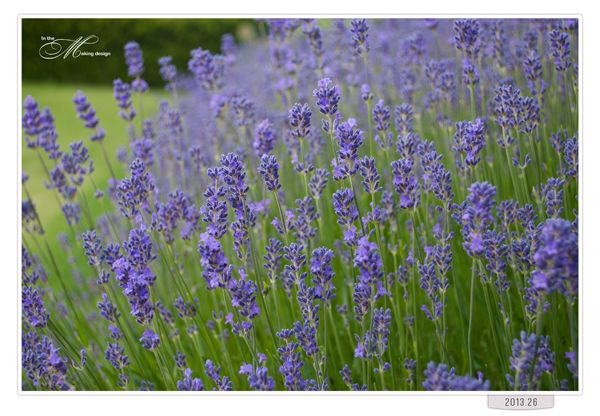 I've had a couple of really trying weeks (oh, who am I kidding, it's been months) with learning a new job and I think it's finally starting to take its toll on me. I am so ready for some time off. This past week I had no energy to do anything but the things that I truly
had
to do. The rest of the time I spent face up, just staring into the sky, trying to clear my mind of all that was buzzing in there. That's why I thought it fitting to get a shot like this in.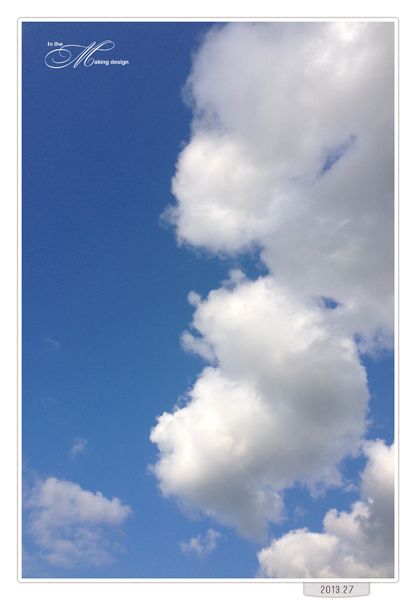 In other news, my computer broke this past weekend. I'm currently waiting for a shiny new one to be delivered from Dell. It wasn't at all what I wanted or needed at this Point in time; I kind of had other plans for that Money - like getting lounge furniture and new plants for the garden - but I can't deny that a new computer always is a nice thing once it has arrived and everything has been installed.
This means that I'm currently confined to using my phone for all my online activities. I have a few things to catch up on here, but after that, things might continue to be scarse around these parts for a little while.