It that time again folks, another catch up of the weekly Project 52 photos. I don't know why I keep forgetting to post them here!
We're well into the summer and I finally started my time off work. I sorely needed that if I can be brutally honest. I think the photos reflect the summer theme quite well.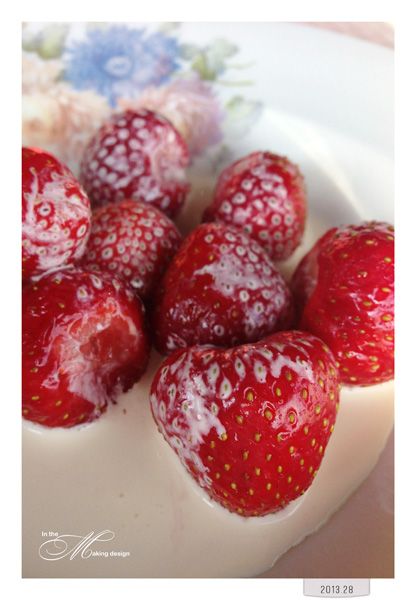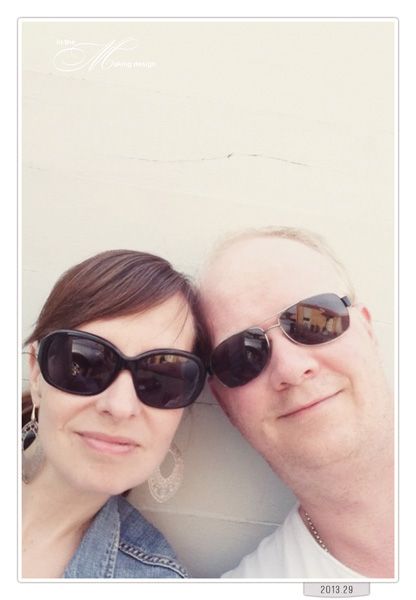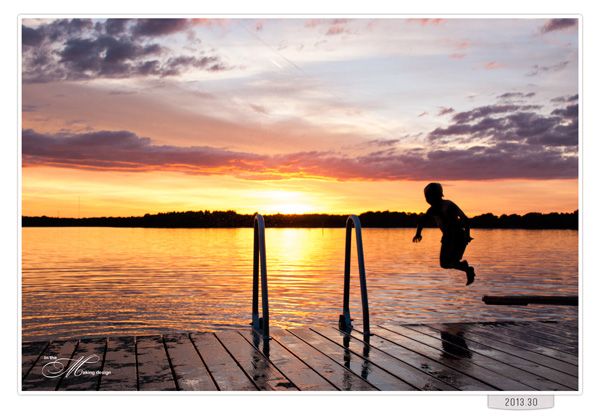 The last two are my favourites in this set by a long shot. They both represent magical nights that we were lucky enough to experience in the last two weeks. One in the south east of Sweden, the other in Milano, Italy. The last one did end with about a thousand mosquito bites. In a couple of days, that trouble will all be forgotten, though.