I try to take a short walk everyday, just to get some fresh air and to move a little more than between my bed and the sofa. It's been raining a lot lately but I have been able to get some half decent shots in the last couple of days.
Autumn is good when it comes to photography because the sun isn't too strong, and the colours are amazing. So even when it's raining (not too much) and cold it can be a good idea to get that camera out.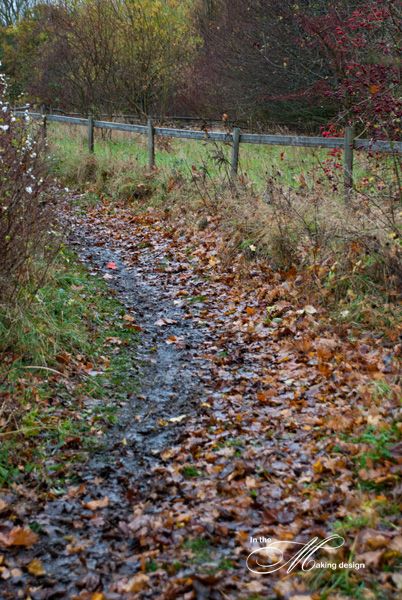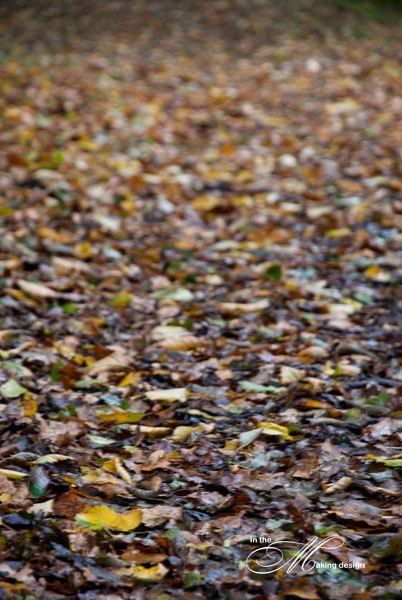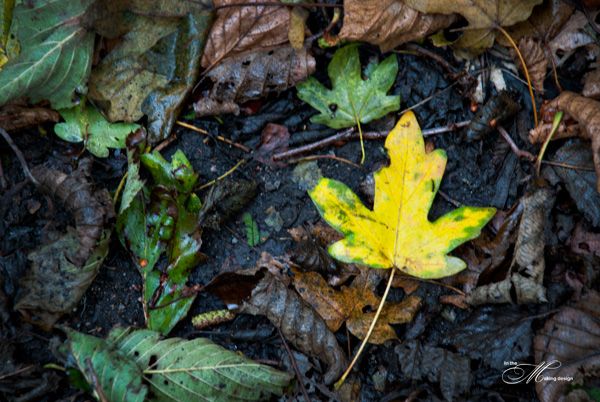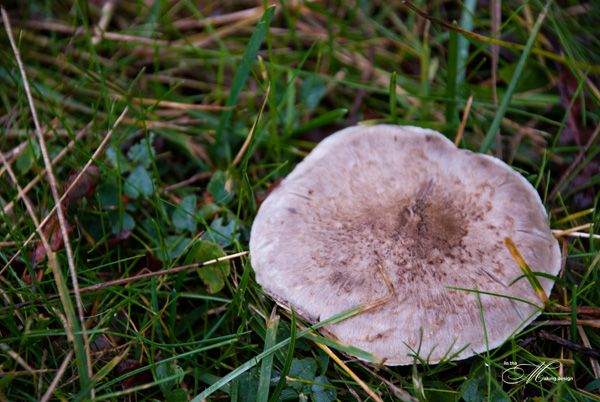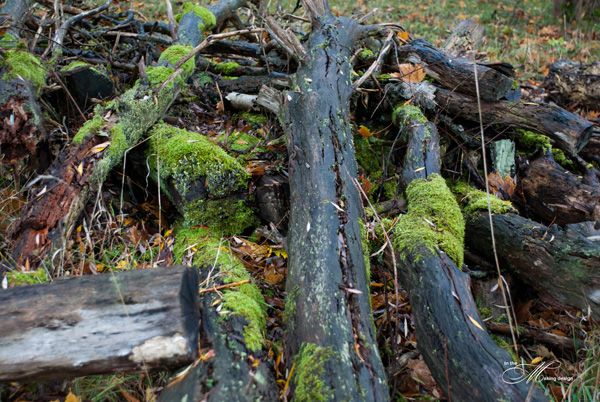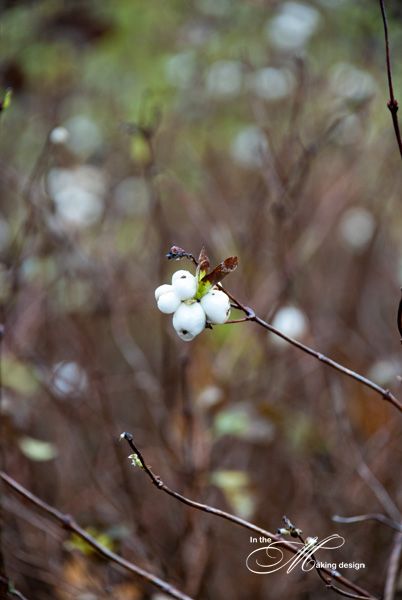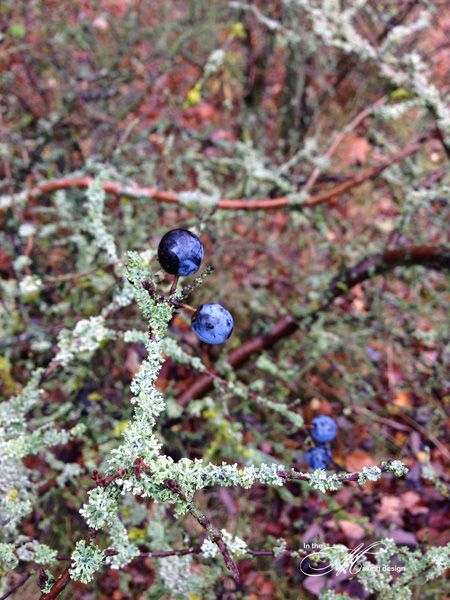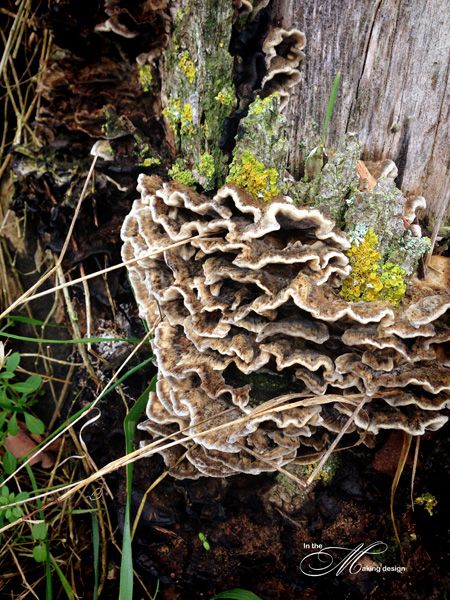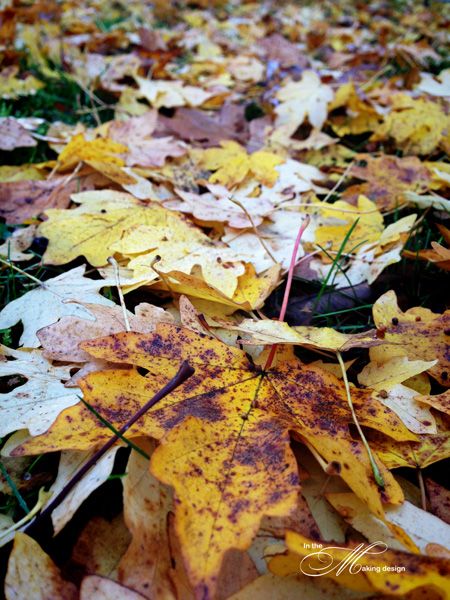 Now if only I didn't feel so cold all the time, I'd be a fan of autumn any day!