With some rather big changes happening in our lives at the moment I spent the bigger part of the last two weeks trying to get used to everything. It's going to be a good thing when it's all said and done, it's just that some changes take some time to fit in to the everyday of things and it drains energy. I had a few days when I really needed some encouragement, and thankfully there were plenty of good people who were willing to give me just that. I am so very thankful.
I tried to get myself into the photos a bit more this week by using the timer on the camera. I haven't done enough of that since I started, and I want to incorporate more photos of us than just selfies. I kind of like it even if I'm not dolled up in any of the photos. But hey, it's regular life we're talking about here, right?
I have also been trying to get some photos of our home into the layouts in the past couple of weeks. They don't really tell any particular story but I like to think that it will be nice to look back on in the future - what our home looked like in the years of 2013 and 2014.
This is the week of January 13th: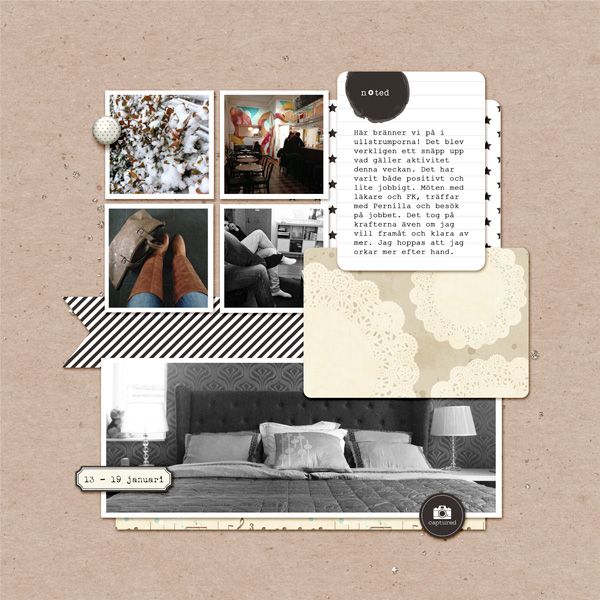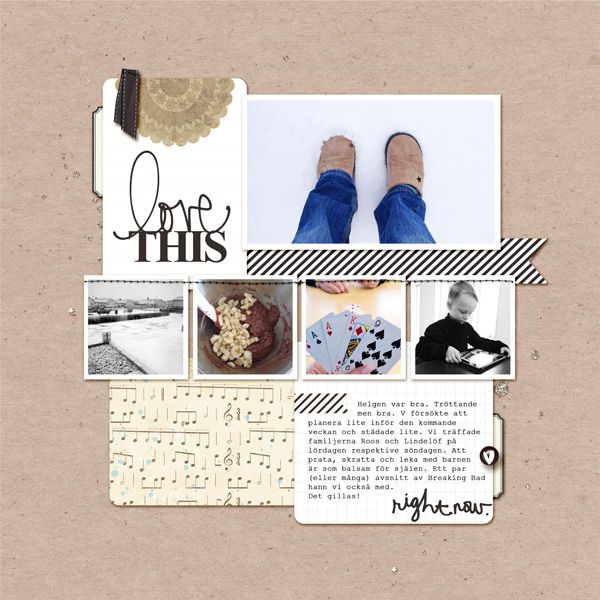 (Supplies: Becky Higgins Project Life Maggie Holmes, Becky Higgins Project Life Midnight, Becky Higgins Project Life Just Add Color Overlays, Becky Higgins Project Life Just Add Color, Chris Buttons by Karla Dudley, In Stitches Neutral Basics by Robyn Meierotto; Homebody by Shannon McNab)
This the week of January 20th: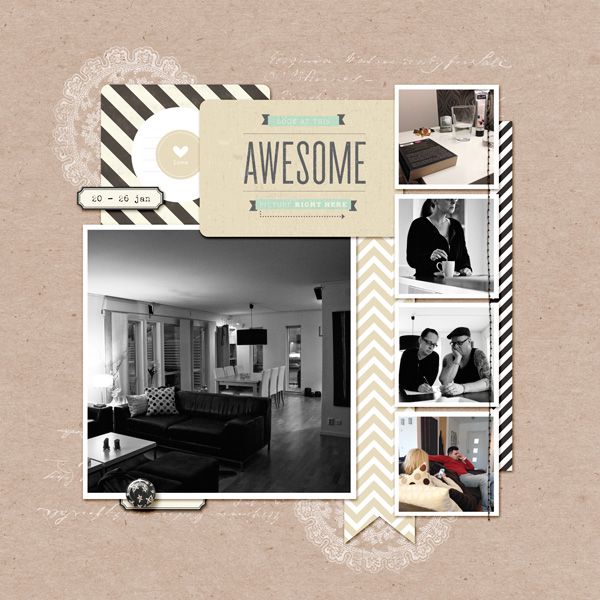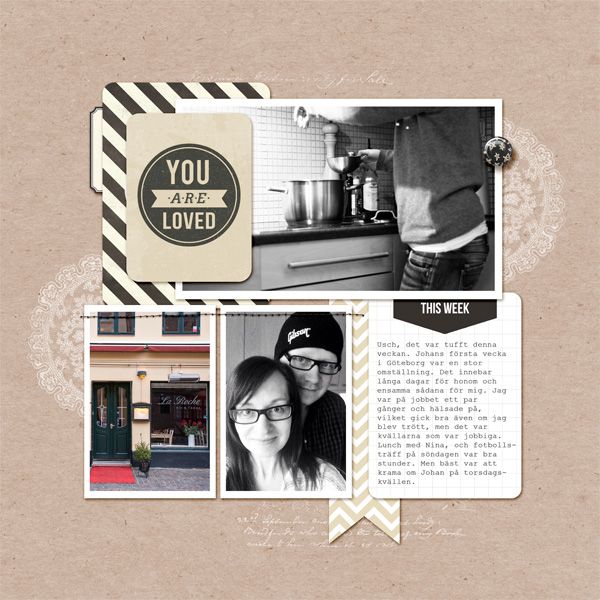 (Supplies: Becky Higgins Project Life Music, Becky Higgins Project Life Coral, Becky Higgins Project Life Midnight, Becky Higgins Project Life Rad Dad, Becky Higgins Project Life Just Add Color,
Chris Buttons by Karla Dudley, In Stitches Neutral Basics by Robyn Meierotto; Homebody by Shannon McNab)