Oh boy! Last week was hard! I don't know how I go through it, but I did and thankfully I am still here. So far this week has been better (even if I had a dentist appointment today and those are never catagorized as the best of times are they) and I'm hoping that will continue. I'm hoping to be able to get some hybrid projects done in the coming days. But until then, here are the layouts for last week's Project Life!
I decided to start using the timer on my dSLR again the other week and I am so glad I did. The photos with me/us actually in the picture feel so much more alive and real. So yes, it is a bit staged because I do have to set the camera up but it captures things I'm actually doing.
And yes, that is a photo of my shower drain. Yes, I did have a flooded bathroom. Yes, I did document it.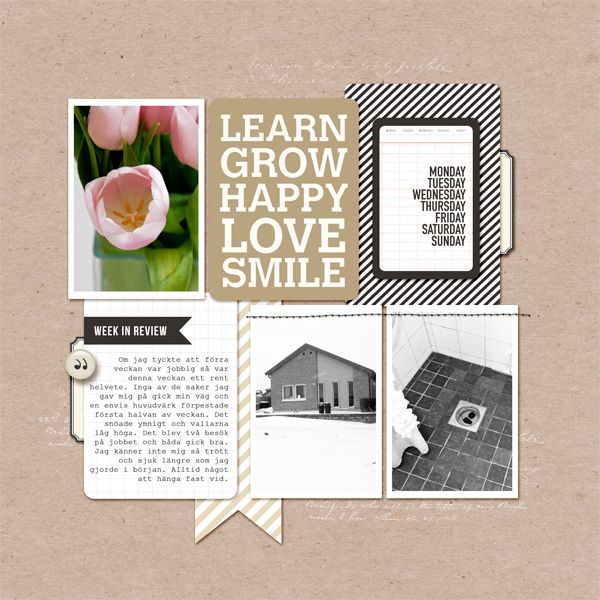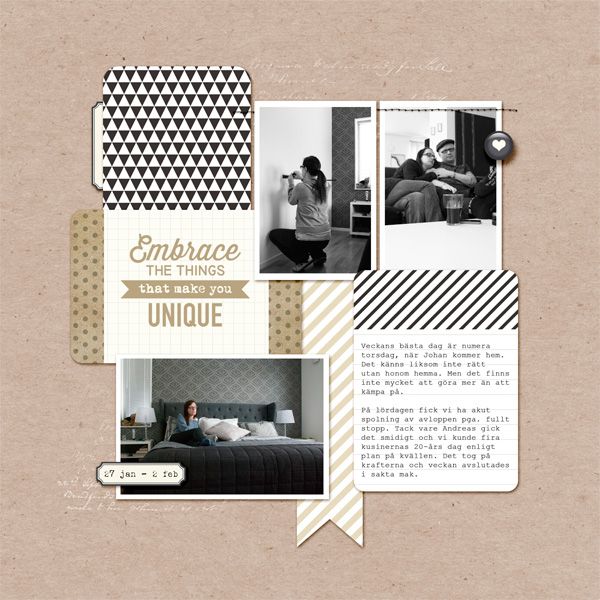 (Supplies: Becky Higgins Project Life Wellington, Becky Higgins Project Life Midnight, Becky Higgins Project Life It's A Man's World, Becky Higgins Project Life Summer, CP-no1 by Paislee Press, In Stitches-Neutral Basics by Robyn Meierotto, Homebody by Shannon McNab)