It's time again for the weekly Project Life post, and I think I kind of love these two pages. I decided to continue with the multi coloured pastel theme for the whole of April, and it goes so well with the spring photos I seem to be obsessed with taking now.
I am quite chuffed with being able to carry through the circles from last week. The card I used on this week's right page is from a different kit than last week - the new Maggie Holmes Styleboard Kit - so I am really glad they work together.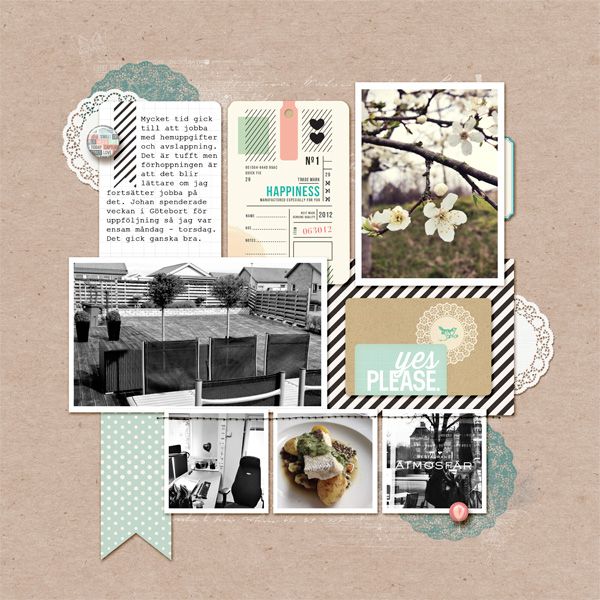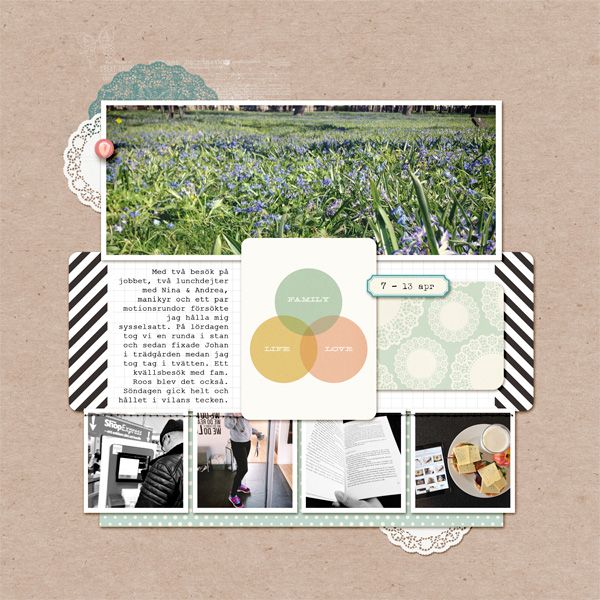 (Supplies: Becky Higgins Project Life Maggie Holmes Styleboard, Becky Higgins Project Life Midnight, Becky Higgins Project Life Just Add Color Overlays, Life 365 Buttons, In Stitches Neutral Basics by Robyn Meierotto, Homebody by Shannon McNab)
So, now I'm looking forward to a new week that I am hoping to fill with positive things. That has kind of become my mission lately; learning to not feel so much obligation and learning to see the good in even the smallest details.