So with the inclination I have of getting obsessed with the things I try out one could expect an overload on holiday themed scrap LOs this year. Let's just say those that did ended up being quite right.
I am using the excuse of the old Swedish Christmas song that Christmas does
indeed
last until Easter to take this opportunity and post some of them. I have to say that I've had some of my proudest moments as a digi scrapper making these.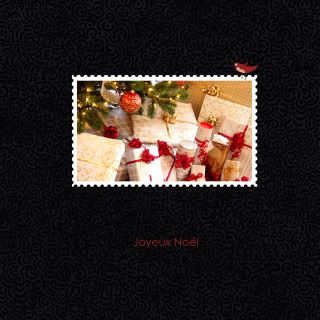 (Credits:
Template: Adchallenge 120907 by Katie Pertiet Paper: The New Black 1 by Katie Pertiet Element: Bird from webchallenge 120907 by Mindy Terasawa Font: Century Gothic Photo: Linda Roos)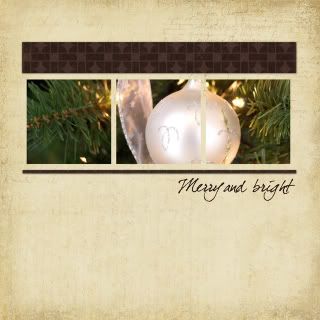 (Credits:
Papers: "WebPapers 102107-3", "FairyDreamer-8", "VintageText", "SandedOverlay" (recoloured) all by Katie Pertiet Font: DearJoe4 Photo: Linda Roos
)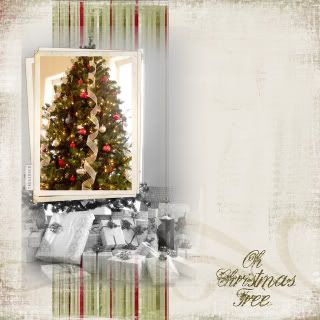 (Credits:
Papers: Merry Days 12th by Jen Wilson Frame: Katie Pertiet Font: Dirty English Photo: Linda Roos)

Out for publishing, please check back soon!
(Credits:
Template: Colleen Brady Papers: Jen Wilson "Merry Days 12th" Frame: P Springman Sweet Shoope Designes "Carnival" Word art: Barbara Lemay Herald Designs " Brush: Meldir "Snowflakes" Fonts: Century Gothic, Carpenter Photo: Linda Roos)
I hope that this holiday season has treated you well and you are finding yourself rested and ready for new challenges in the coming year!
And with that I'm off to read the instruction booklet (read: bible) of our new Nikon D80. I'm such a lucky girl.