Why yes, it's that time again for a template offering for all of you. I know they are few and far in between but I'd like to think that like other good things they are worth wating for, lol.
It's brand new so I have not had time to make a layout out of it yet. It would be great if you would link me up with your creations if you decide you like it enough to try it out.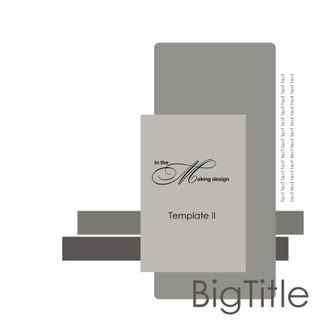 Download it
here
. Please leave some love if you do, and please don't forget to credit if you post your layout in an online gallery! Thank you!