What a week it has been! I am taking
Jessica Sprague's
online advanced Photoshop and scrapbooking class which started Monday. It's been a whirlwind of a week with lots of new tricks and challenging assignments. It has been a lot of work but very well worth it and so much fun. Jessica is a wonderful inspiration. Her style and design sense is impeccable and her way of teaching is relaxed and inviting.
I thought I'd post what I have done for class. The first LO is Jessica's design and was done for the first lesson. The rest of the layouts are my design and for challenges throughout the week.
Memories of Easter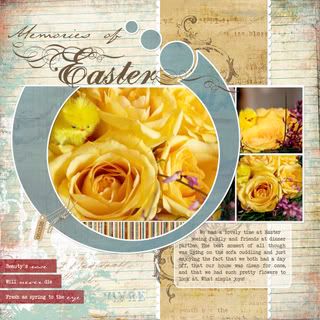 Choklad dessert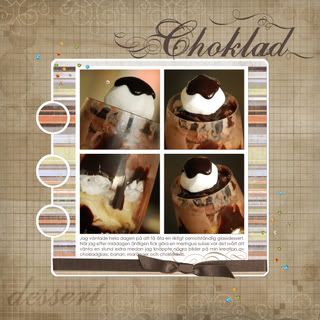 Say what quotes mini book part 1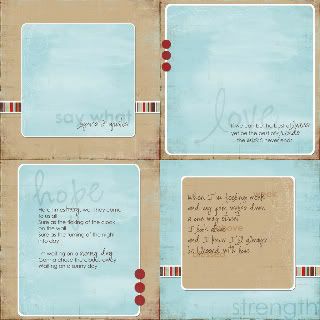 Say what quotes mini book part 2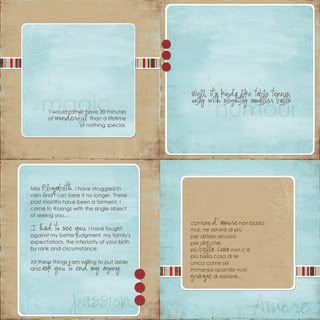 Absolutely yummy
I will be back with credits. It's late and I have work tomorrow. Please excuse me.