Lots of photos in this post. :)
May 10
I had two photos as the photo of the day. I played tourist in my hometown after going paper shopping. The old part of town has great architecture so the photos for this day is a set of one of the buildings.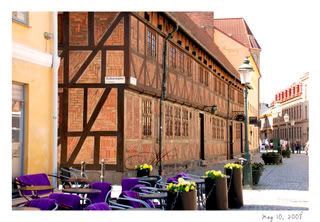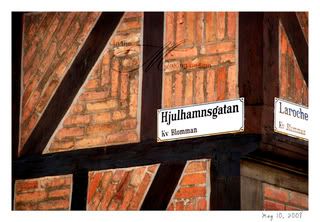 May 11
We attended my god daughter's 3rd birthday party on Sunday. She tried on one of our presents and loved it! I played around with layers and came up with two variations to the original. I'd love to hear what you think about them.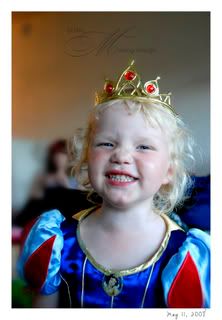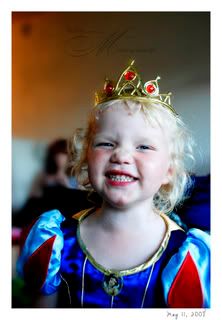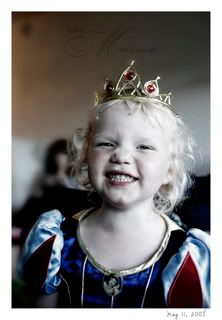 May 12
On my way back to the office from a meeting I passed a cemetary. One of the graves was decorated with lots of colourful flowers and there was a little bench at the edge. Despite being such a sad place that little area was filled with so much love. The lighting conditions were not ideal; it was noon and the sun was very harsh so there is a lot of burn out. But when I look at this photo I just see the love.