Here we go with the Photos for May 3 and 4. The first one is of my adorable godson. He is just 11 years old but is already a heartbreaker. Those eyes melt my heart.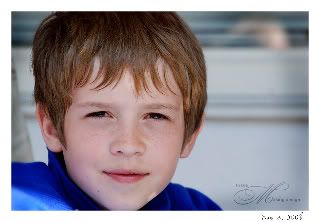 This second one is of me wearing my Converse All Stars. I love these. They are comfortable and cool and make me remember the days when I was young and all I got to wear was knock offs, lol.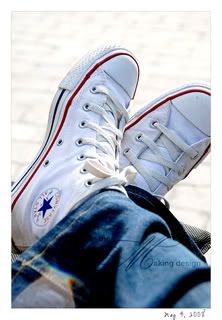 I am still working on those freebies. I'll keep you posted.