What seems as two lifetimes ago I promised that freebies were coming in this blog. I did not anticipate the time it would actually take me to get them here to be so long. And as I have been ever so gently reminded by a few friends over email, now is defintely the time!
So let's start with one today, and I'll add another tomorrow, and then one on Tuesday as well. Is that a good enough trade off? ;)
ETA: I made a mistake when posting the preview earlier and posted the one for tomorrow. Duh! Here is what the real template looks like.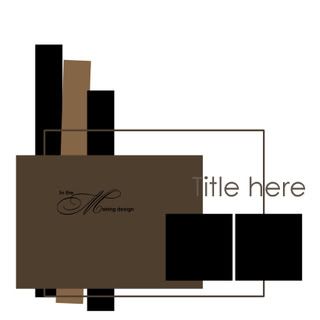 Download
here
.
Please remember to read the TOU, and I'd be happy if you would leave me some love when you download. Thank you!
See you again tomorrow!