OK, so after a small snafu I am now back on track with which freebie I am actually posting. So sorry for the mixup guys.
Here is what the template looks like (for real this time):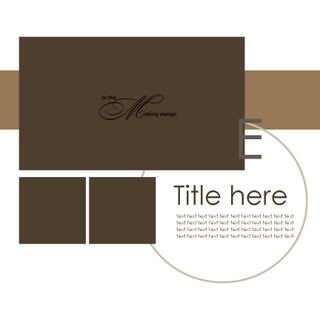 And you can download it
here
.
As always, please follow the TOUs and don't forget to leave me some love too. Thanks so much.