A while ago I posted about the invitations to my sister's graduation party. Since then I have been working on a few projects that have had to be kept secret due to them all revolving around her graduation. Since the event was on Thursday I can now finally post about them. :)
I did a scrap page with a couple of photos that she had done professionally a few months back.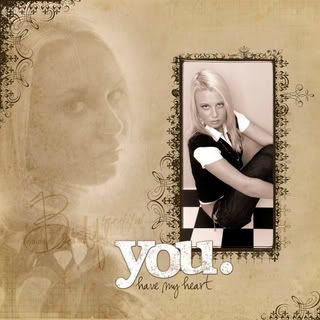 (Credits: Inspired by "Don't Quit" by Boudhini, KPertiet_FairyDreamer-8, KPertiet_OrnatedFrames-3, KPertiet_FreshlyWornNo3-6, DD_MWISE_DOUBLETAKE_WORD_BRUSHES_beautiful, KPertiet_Together_You)
I liked it a lot so I decided to have it framed and give to her as part of her gift. I came out looking so good. I am so pleased with it that I am now thinking that perhaps I should do the same with a few others for myself. I also got so many compliments on it by the guests at the party.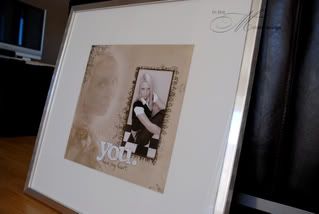 It is tradition for family and friends to greet the graduates with flowers and posters of them as a child as they literally walk out of the school on graduation day. I was in charge of making the poster for my sister. Katie Pertiet got to play a large part in finishing it, lol.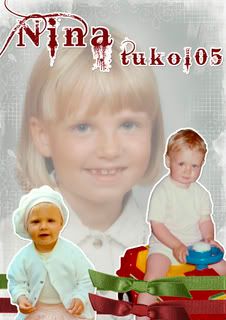 (Credits: Ribbons and brushes by Katie Pertiet)
Here my other sister is holding the poster, waiting outside of the school.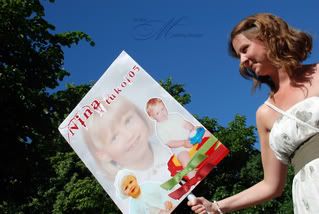 I made the card we gave her with her gifts, trying to stay with the "theme" colours and to match the wrapping paper of the gifts that was red with white dots.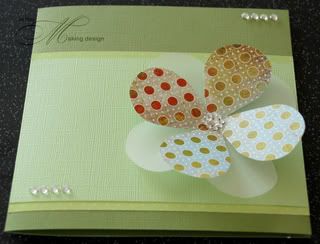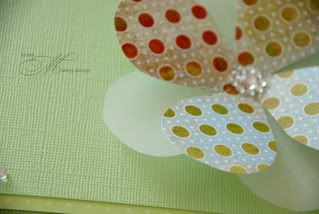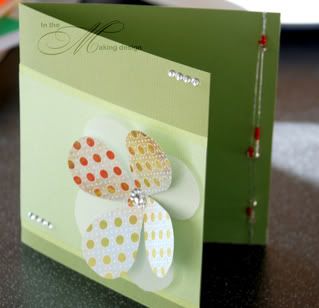 And then, finishing off with some pics of a few of the decorations. We had red, green and white tea lights in glass holders and potted herbs that I covered with cut up paper bags that had little tags with each herb's name. The napkins, as well as everything else (even the food and wine) followed the theme.