Thought it was time to get updated on my digi scrap work. These are the ones I have made lately.
You have my heart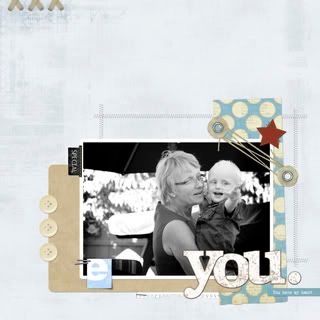 (Credits: mterasawa-march13-olids (recoloured) by Mindy Terasawa, KPertiet_FairyDreamer-8 by Katie Pertiet, KPertiet_BotanistNo7-2 by Katie PertietDetail: AVictoria-cupcakeprincess-fastner-beige by Andera Victoria, KHM-BlueCardAlpha-e by Kellie Mize, KPertiet_StaplePair by Katie Pertiet, AVictoria-cupcakeprincess-button-1 by Andrea Victoria, KPertiet_WhiteStitching by Katie Pertiet, KPertiet_LedgerEdgesDirty-3, KPertiet_ScrapPinkNoteStrip by Katie Pertiet, KPertiet_Together_You by Katie Pertiet, mterasawa-groovyboy-thickstitch-3 by Mindy Terasawa, mterasawa-groovyboy-starpatch-2 by Mindy TerasawaFont:Another TypewriterPhoto:Linda Roos)
You are precious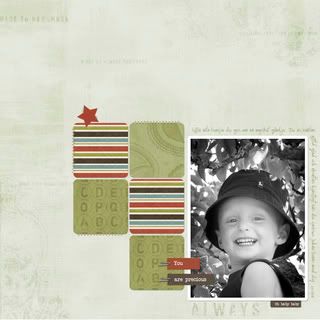 (Credits: mterasawa-march13-olids, mterasawa-groovyboy-stripes, mterasawa-groovyboy-green, mterasawa-groovyboy-tan all by Mindy TerasawaDetail:KPertiet_AdLayeredT9207_text, KPertiet_LedgerEdgesDirty-6, KPertiet_StaplePair all by Katie PertietFont:Another Typewriter, CK Ali's WritingPhoto:Linda Roos)
Boys just want to have fun
(Credits: Paper:JEdwards_AdChallenge4-20_argyle, JEdwards_SweetestThingSolids6 both by Jesse Edwards, KPertiet_ScrapPink-3, KPertiet_FairyDreamer-8 both by Katie Pertiet (all papers recoloured)Detail:mterasawa-asianflair-gauzeplain, mterasawa-groovyboy-wordart both by Mindy Terasawa, ArtWHSE_InteractiveLoveCircles-25 by Art WarehouseFont: Century GothicPhoto: Linda Roos)
Graduate
(Credits: Paper: KPertiet_FreshBotanicalsNo2-7 by Katie PertietButterfly from: KPertiet_FreshBotanicalsNo2-1 by Katie Pertiet (extracted and recoloured)Fonts: Sidewalk and Century GothicPhotos: Linda Roos)
In other news I am back on track with the printing. I had a few serious talks with the husband and he graciously agreed to let me get an Epson large format printer. Thank you! It was bought, installed, and tried out on Thursday. I will be posting my project tomorrow.