This is a brag post. I have reason to brag because I have a very talented artist in my husband. I thought I would share some of his latest work here.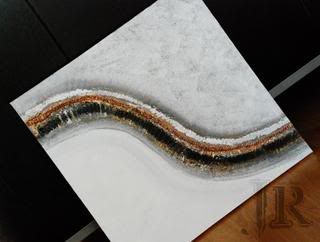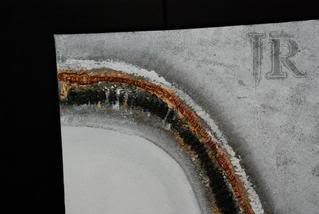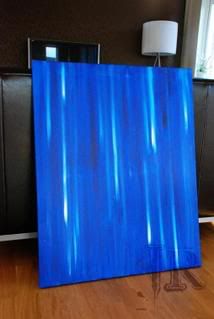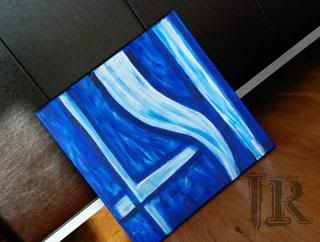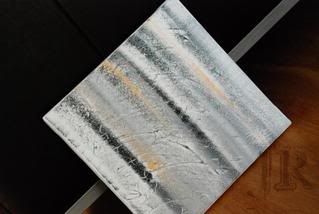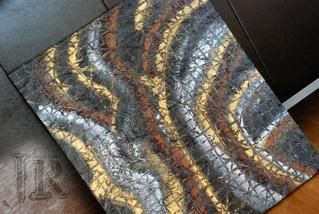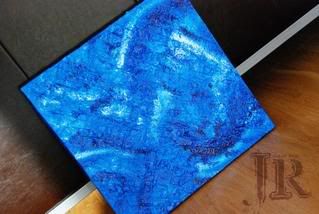 And this last one, a slab of granite that he worked on for over a month. It is stunning.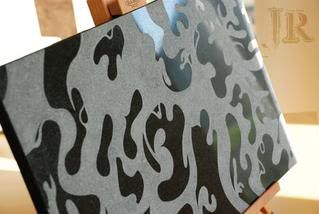 He has also done a couple on comission for friends and family as well as a really large piece that we have in our living room. I will have to come back with that one as it is my all time favourite out of his work.