I've had a couple of questions on how to print a digi card in relations to the challenge I am hosting this week at
JessicaSprague.com
. So I have put together a little guide that I am hoping will be helpful. OK, here we go!
First, open a document in Photoshop the size of your card front and back. As I live in the metric part of the world I have chosen to size my card 15 cm x 10 cm. That means that my document needs to be 15 cm x 20 cm (imagine that you unfold your card and measure the full height, that is the height you need for your document).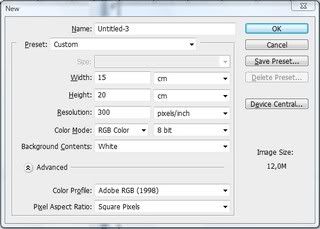 Now you do your design stuff on the bottom half of the document. I use guides to keep track of the center of the card.
*Note, to make it easy on yourself once the card is printed, if the card is smaller than the sheet of paper you are printing on, do yourself the favour to outline the card by using a stroke
.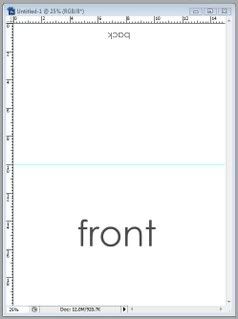 When you are finished with the front and back of your card make a
new document
with the exact same size for the inside of your card. Design to your heart's content. Now you should have to documents like this: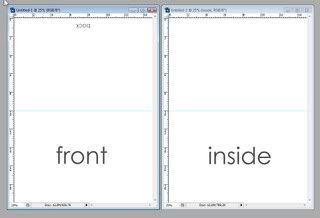 Now it's time to print. Start with the front page document. Choose File - Print. A print window opens up. Make sure the Center Image box is ticked. This is key for a successfully printed card.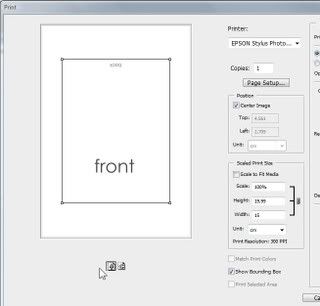 Put your paper in the printer and go. I have an Epson R1400 printer and the paper comes out printed like this. Depending on what printer you use it might come out in a different direction.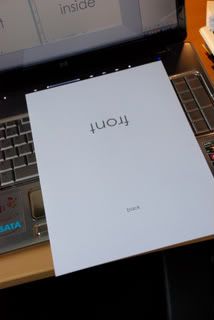 Now for the most important part of the whole tutorial. To print the inside you need to run the same paper through the printer again. Go to your inside document and choose File - Print. Make sure the Center Image box is ticked.
To get the inside printed correctly I need to turn the paper around with the "front" turned backwards. Now, that works for me since my printer prints the front facing side. if you have a HP printer this will not be true.
I recommend a trial print if you have a printer that does not print the front facing side.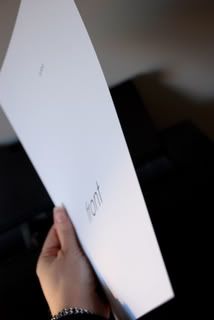 I want the "back" to be on top like this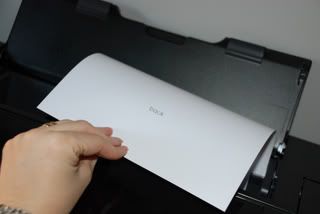 The finished product should look something like this: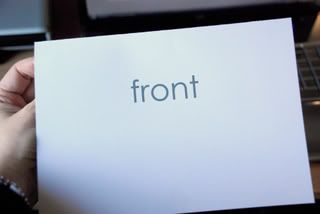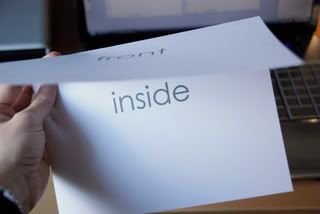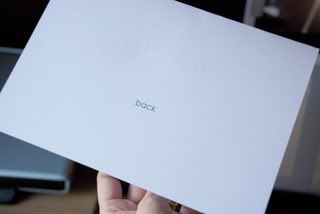 I hope this is helpful. If you have any questions, please, don't hesitate to ask me!